Deceased person found in Bristol, Tennessee house fire identified; fire ruled accidental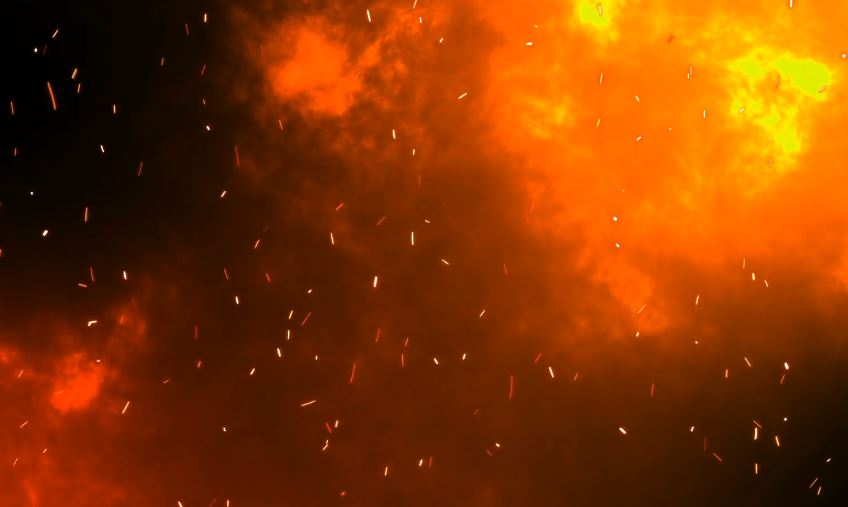 The person found deceased as a result of a house fire in Bristol on Thursday has been identified. 51-year-old Karen Herron was found inside her home in the 100 block of Cedar Road in Bristol, Tennessee. According to a police report, one individual was transported from the fire for medical treatment, and Herron was pronounced dead on the scene.
Multiple responding fire and police agencies found the blaze to be accidental after an investigation was conducted.
(Image: Pexels)