Deputies took items from California killer's home in Saltville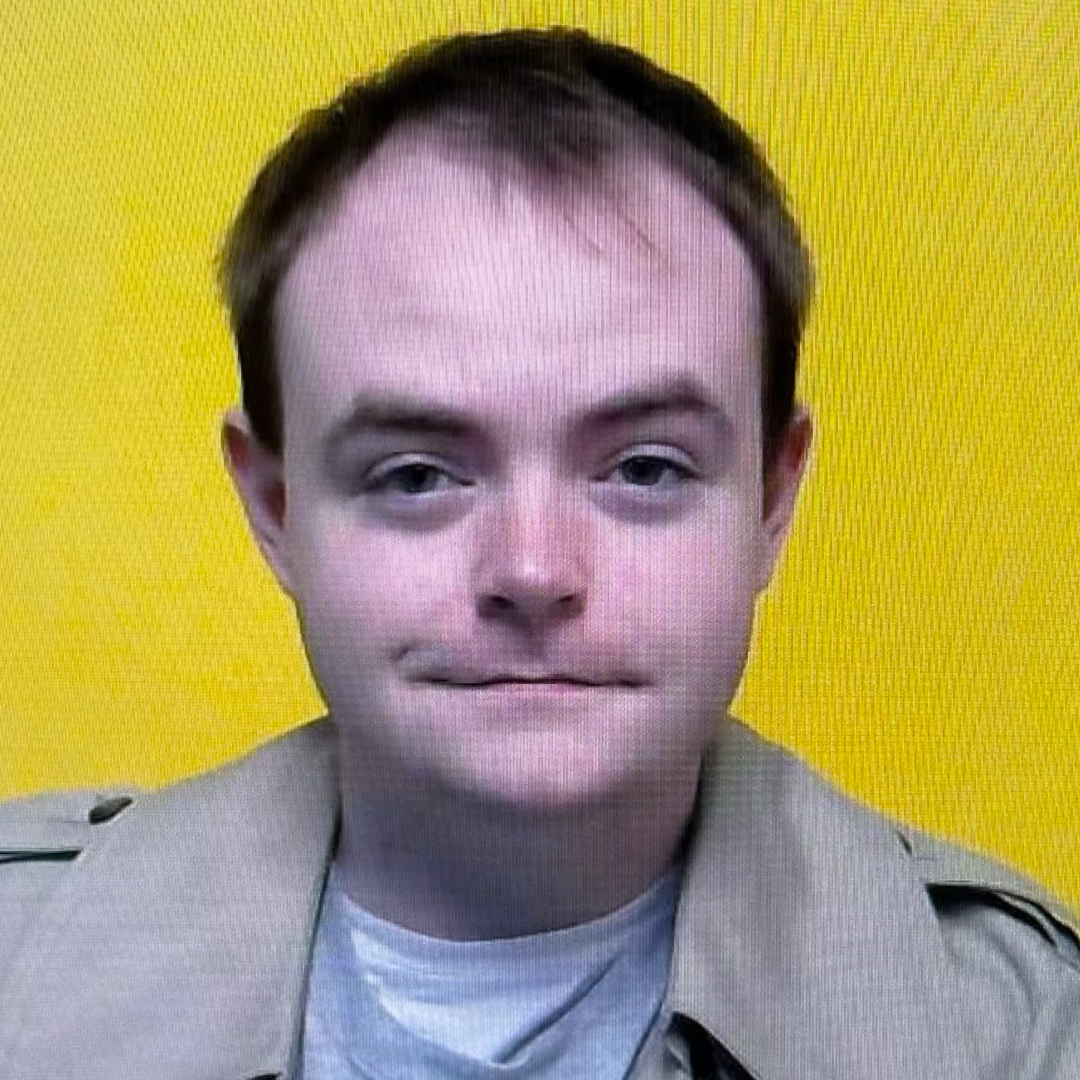 The Washington County Sheriff's Office removed items from the home of a suspected killer in California while officials in that state were trying to apprehend him.
Sheriff Blake Andis' office reported deputies made an emergency entrance into the Saltville residence of Austin Edwards to make sure there were no further victims and to the status of his agency-issued equipment. The update said the officers found that Edwards' revolver was missing from his holster. The other items collected included other guns assigned to him along with a bullet-proof vest and his uniform.
It has been determined that Edwards killed himself with his service weapon after police said he kidnapped a teen girl he met online after killing three family members at her home. The officers also searched and removed the patrol vehicle Edwards had been using from the property. A search warrant was also secured by the agency.
Andis' report said all items taken from the Saltville house have been turned over to the FBI for processing.
(IMAGE: Bristol Broadcasting News Archive)