DEVELOPING: Attempted murder suspect in Carter County on the run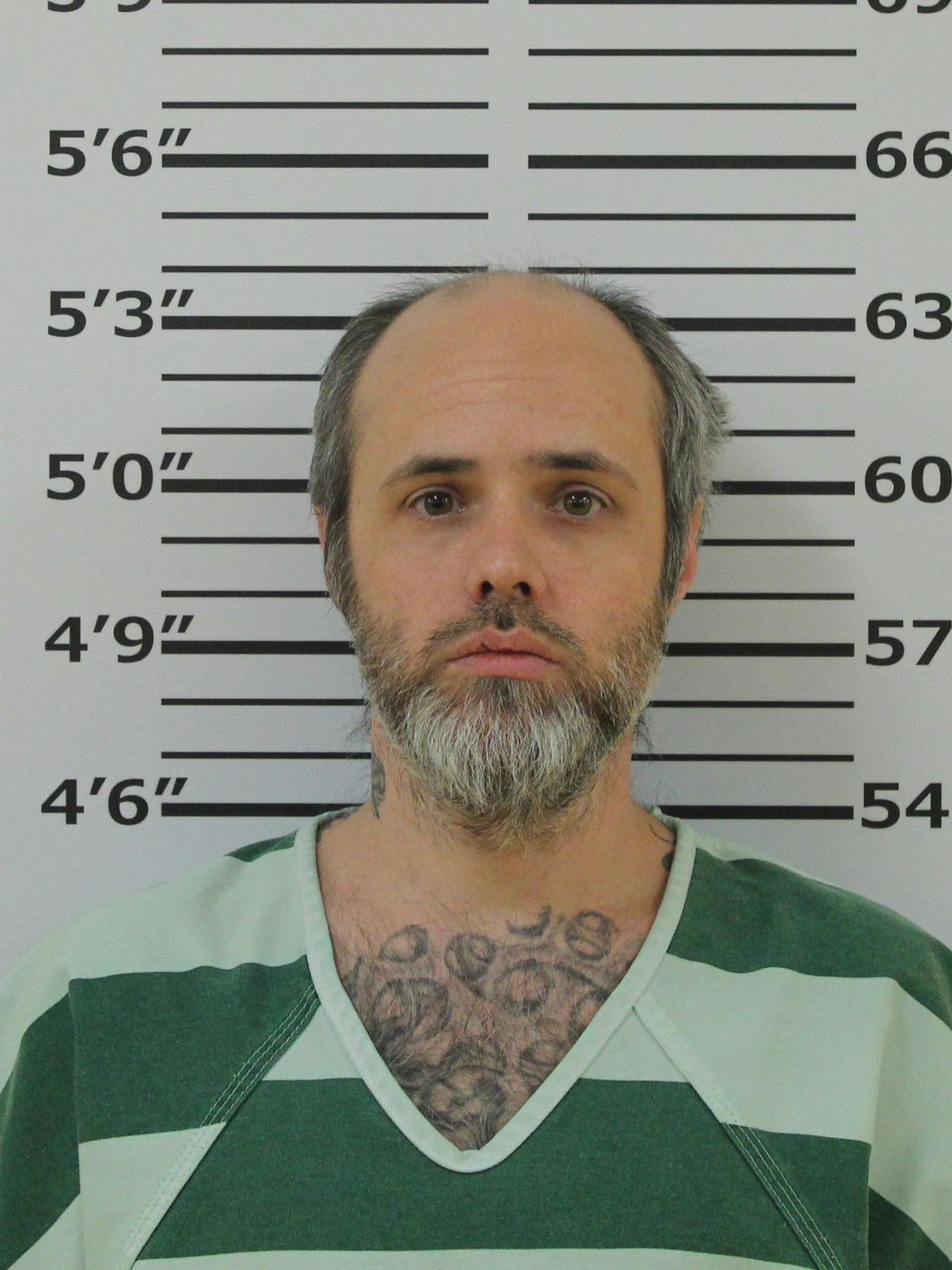 An armed suspect who police said seriously injured a man over the weekend near Johnson City has not been located.
A preliminary report from the Carter County Sheriff's Office says Elijah Adam Taylor is charged with two counts of attempted murder after a fight on Dave Buck Road where one victim sustained multiple gunshot wounds.
Taylor, 37, had left the home when officers arrived. He is described as a white male standing 5 feet 4 inches tall with dark to gray hair balding on top with a beard plus neck and chest tattoos.
(MUGSHOT: CCSO TN)