DEVELOPING: Bristol Tennessee claims legal victory in landfill fight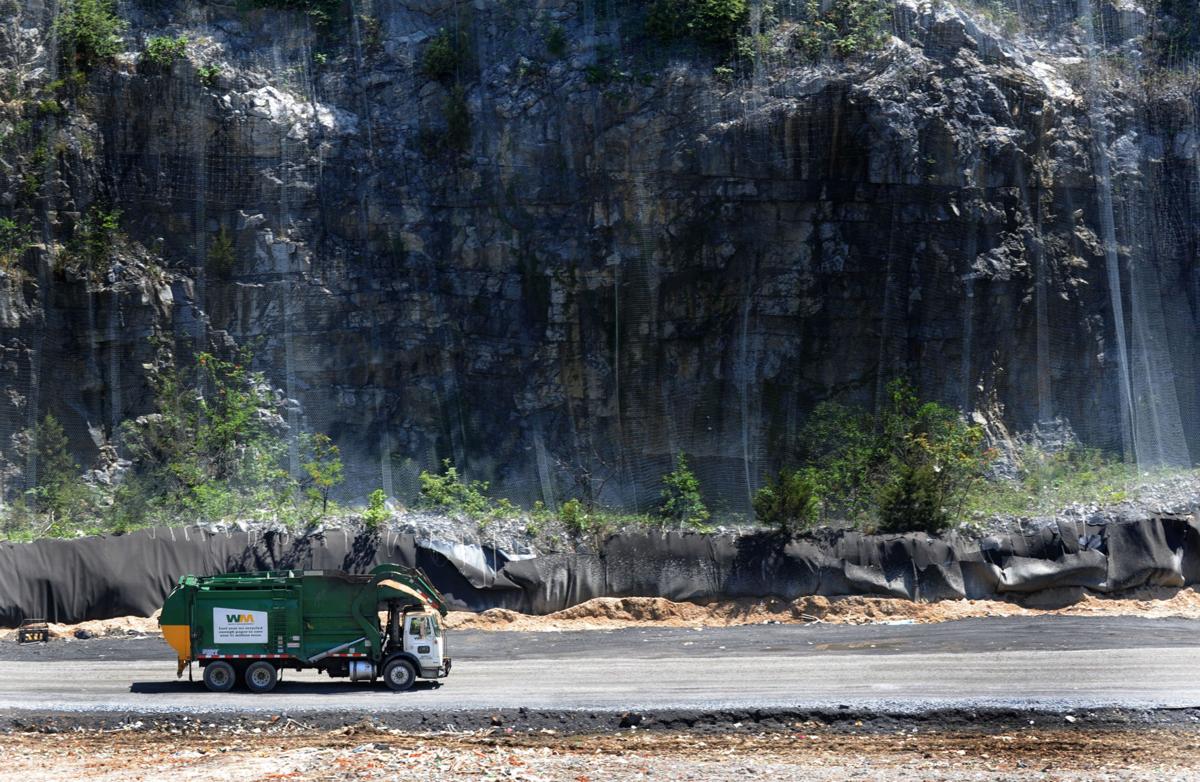 Leaders of Bristol, Tennessee issued a statement Tuesday afternoon claiming a legal victory over sister city Bristol, Virginia, and announcing an agreement to a landfill closure.
Closing the Shakesville Road center is part of an injunction filed in federal court in Abingdon against their Virginia neighbors that will set a timeline into motion for steps to take place at the landfill including not accepting waste and installing a sidewall odor mitigation system.
The two cities have been in court for several months over landfill issues including access to Bristol's environmental records and demands to correct the landfill's foul odor that Bristol Tennessee says has caused health problems and harmed the quality of life of residents.
The statement from Bristol Tennessee can be read by clicking here.
(BRISTOL BROADCASTING CO NEWS FILE PHOTO)