DEVELOPING: Sullivan County Mayor calls for resignation of South Fork Utility executives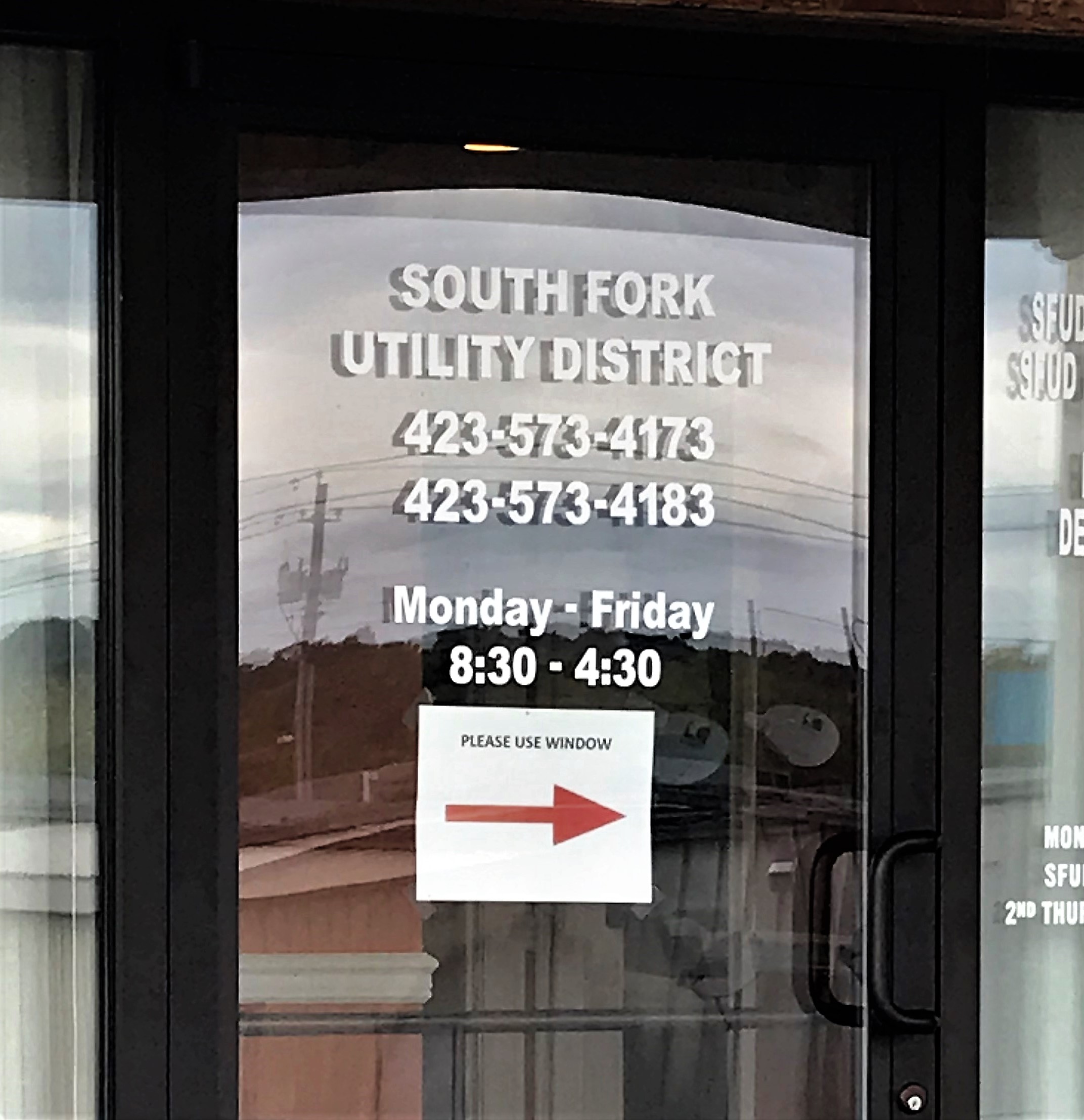 A day after a scathing report about inaccuracies and conflict of interest spending, Sullivan County Mayor Richard Venable called for the board of directors and manager of the South Fork Utility District to resign.
Venable noted in the statement that he does not have the authority to remove members under Tennessee law and he will have no further comment during the active investigation.
A review by the Tennessee Comptroller's Office gave a laundry list of problems and discrepancies concerning district spending and record-keeping including payments of $1.6 million being made to a construction company for repair jobs and other expenditures.
(PHOTO: Bristol Broadcasting Co News Archive)