DMME review finds federal and state violations on former coal mining property in Scott County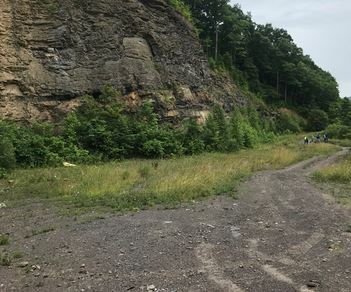 A coal company will forfeit an insurance bond following a Department of Mines, Minerals, and Energy review that concluded their Scott County, Virginia property was found with a number of federal and state violations.
A reclamation project with a price tag of more than $160,000 will start this month on acreage formally used by Case Coal located in the Mabe community outside Duffield.
Trespassers using the property for ATV riding have accelerated the need to improve and repair the land. A DMME statement said those will include backfilling highwalls, regrading haul roads, and other repairs to improve water quality.
(IMAGE: VIRGINIA DMME)