Documents: Hawkins County judge arrested and charged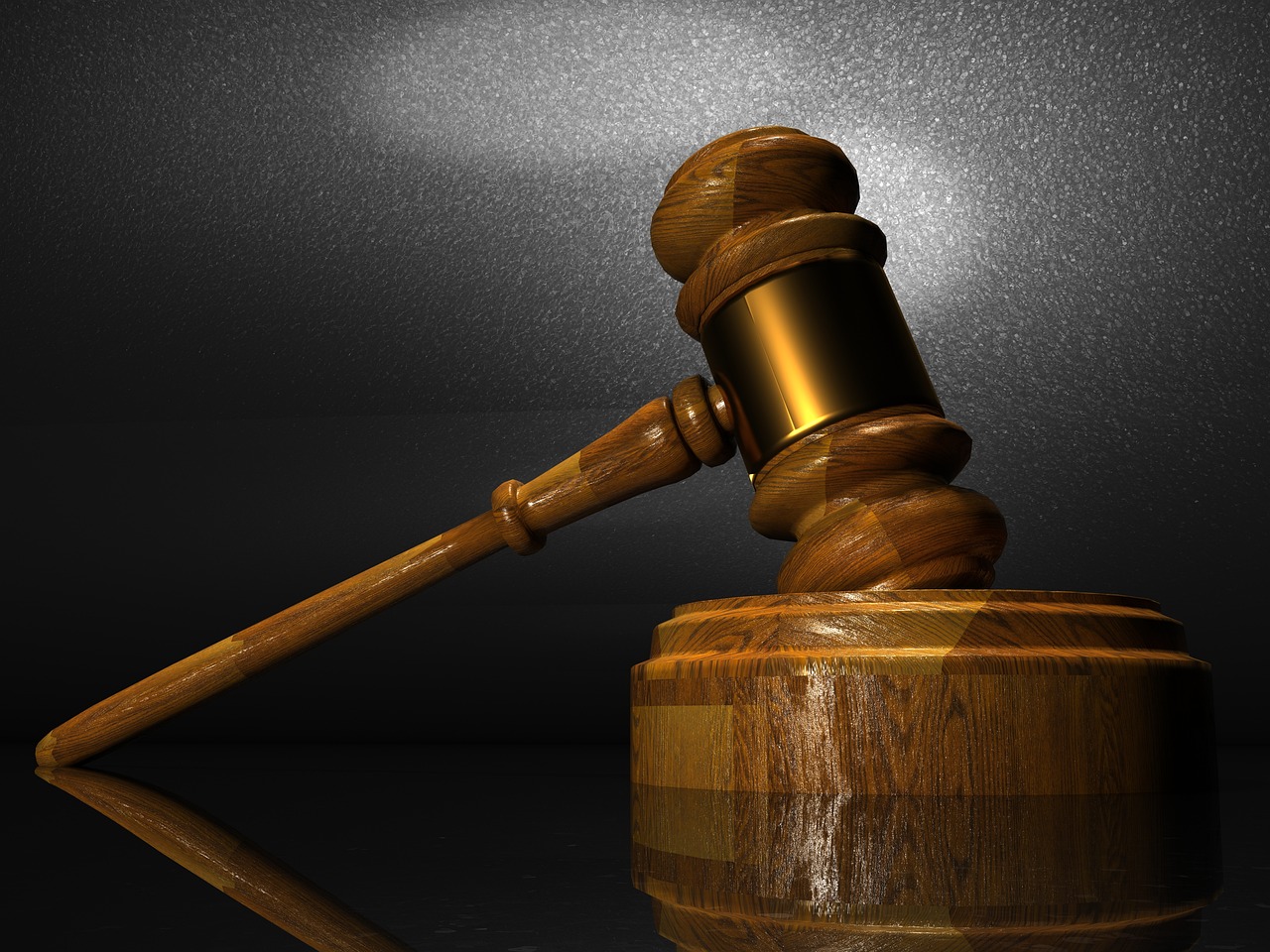 Hawkins County Juvenile Court Judge Daniel Boyd was arrested and processed at the Rogersville jail complex on two felony counts.
Records obtained by Bristol Broadcasting show Boyd is charged with one count of theft or criminal simulation, and bribery of a witness. He was released after processing.
Boyd's charges come from evidence presented to a grand jury who later indicted him on the two felonies. The position of Juvenile Court Judge became full-time in January after approval from the County Commission and through legislation approved by the General Assembly.
Records online show Boyd was censured by the TN Supreme Court's Board of Professional Responsibility in 2019 due to an ethical complaint filed by a client of Boyd's private practice.
(IMAGE: Royalty free images from Pixabay)