DOJ calls Tennessee's gender-affirming care ban unconstitutional in lawsuit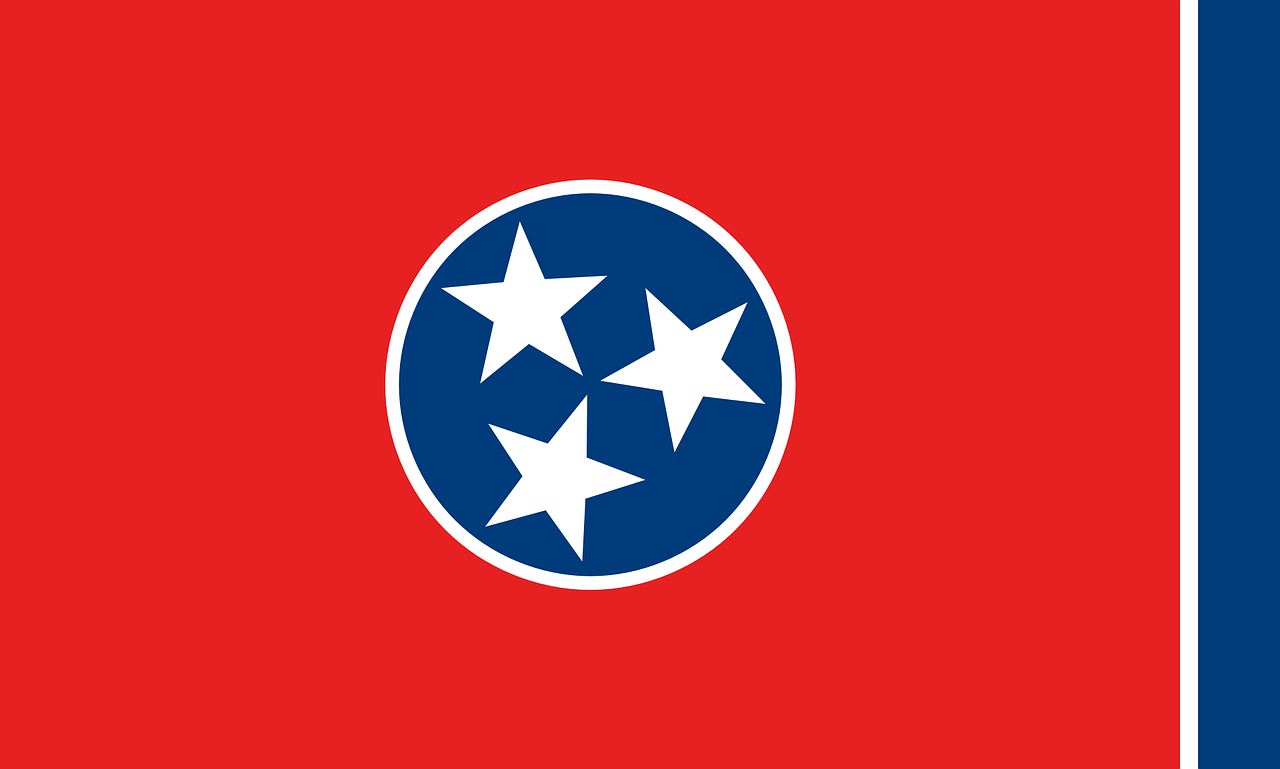 US Attorney Henry Leventis said Tennessee's bill banning gender-affirming care for minors violates their Constitutional rights in a lawsuit filed by the Department of Justice against the state.
Leventis said lawmakers which included Johnson City Senator and co-sponsor Rusty Crowe discriminated against transgender children by denying them necessary medical treatment.
A DOJ suit filed last year against a similar law in Alabama resulted in transgender care continuing while the state argues its case in court.
(GRAPHIC: From the files of Pixabay & Clker-Free-Vector-Images)