Domestic assault at Abingdon motel leads to charges against North Dakota man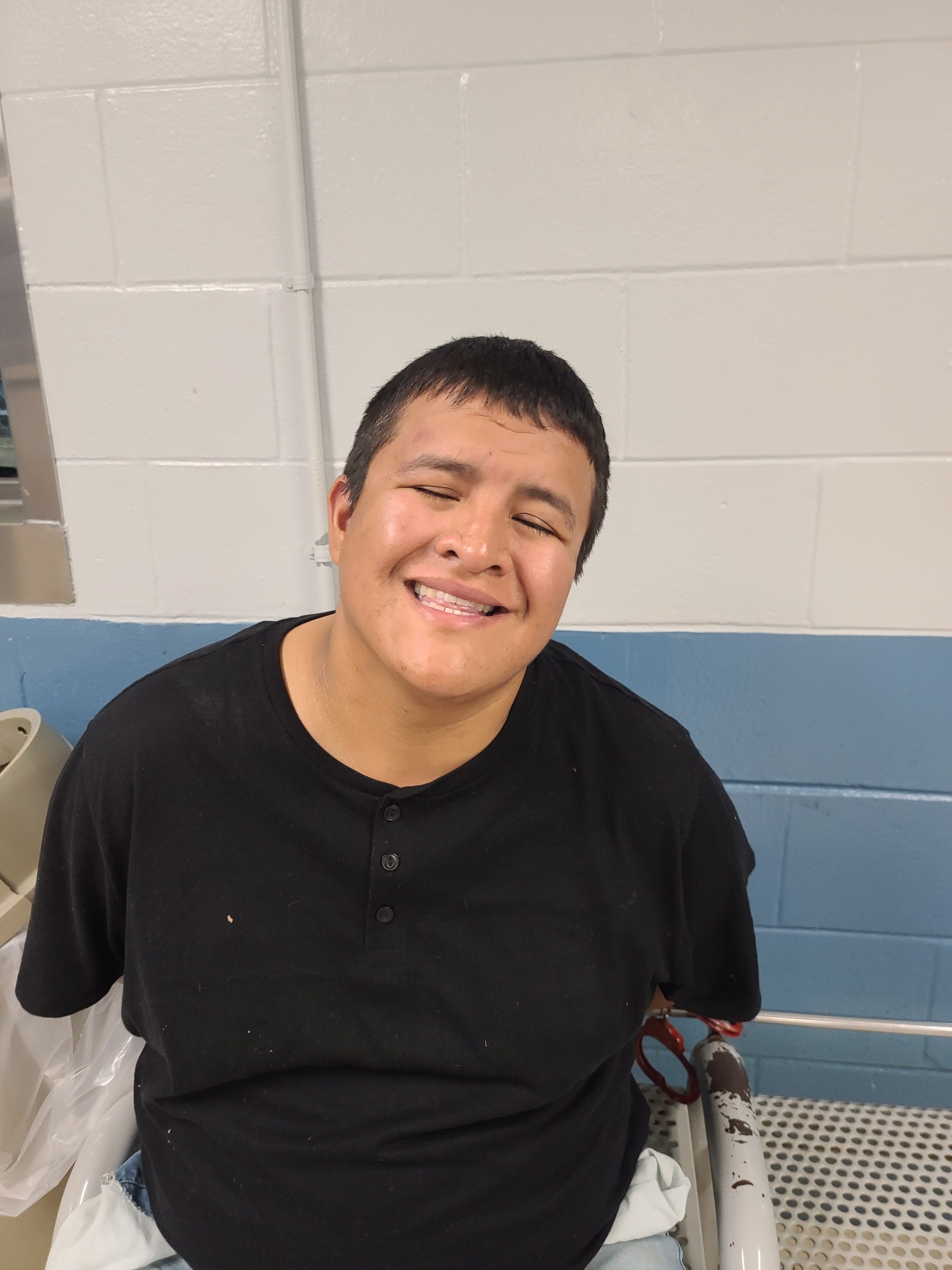 A North Dakota man is jailed on charges of the attempted killing of a fetus and malicious wounding following a domestic incident at an Abingdon motel.
The injured, pregnant girlfriend of Jaron Guerro, 29, was found at Budget Inn on Porterfield Highway. She told a deputy that Guerro kicked her in the face and punched her in the stomach several times.
Guerro is held without bond and additional charges are pending. The condition of the woman and her child is unknown at this time.
(IMAGE: WCSO VA)