Donations being accepted to help family of ETSU student who died in Texas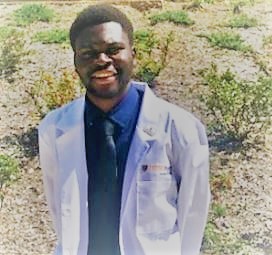 Funds are currently being accepted online through GoFundMe to assist the family of an ETSU Gatton College of Pharmacy student who died earlier this month.
Media reports say the body of 25-year-old Luvango Musungira was recovered from Lake Corpus Christi in Manor, Texas after police said he was swimming near a bridge and then drowned.
The report said Musungira was reportedly there visiting his girlfriend and family. The fund has raised more than $11,000.
(IMAGE: Courtesy of GoFundMe)