Downtown Johnson City searching for artists to complete community mural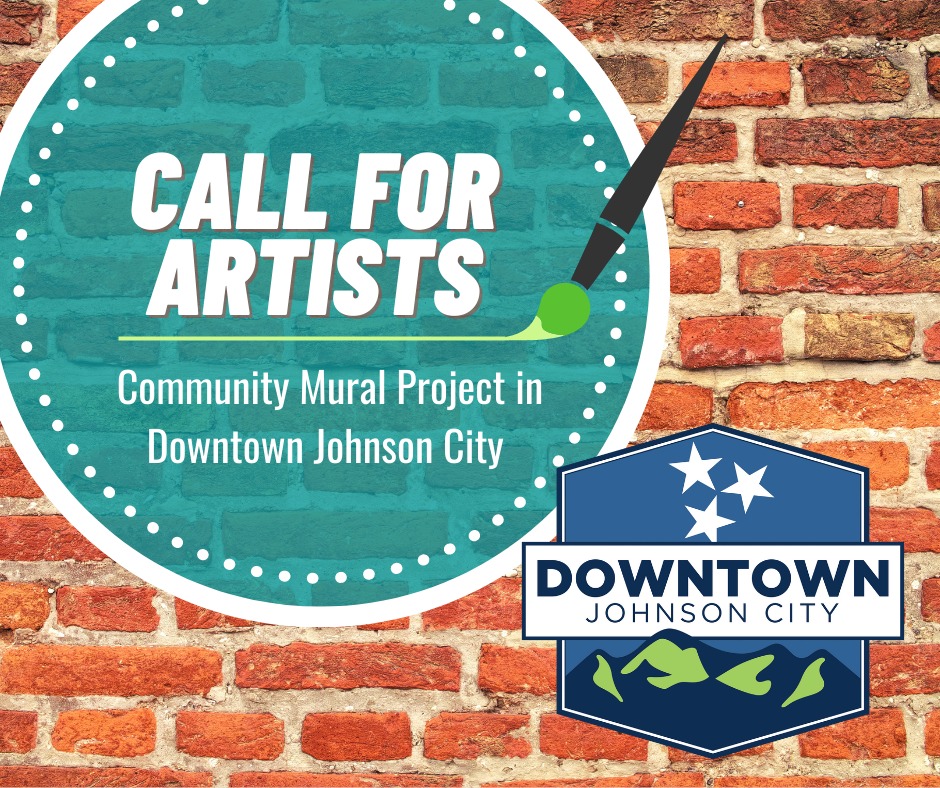 The Johnson City Development Authority is searching for qualified artists or art teams to create a mural with students in the area. The upcoming project is a "paint-by-numbers" mural, which is planned for 106 South Commerce Street, just adjacent to Founders Park.
The project will involve participation from area students, and local artists are encouraged to apply. Up to three artists will be chosen to create design proposals for the mural, and each will receive $500. More details can be found on downtownjc.com/news. The deadline for applications is August 11th.
(Image: JC Public Art)