Dr. Lisa Piercey appointed to ETSU Board of Trustees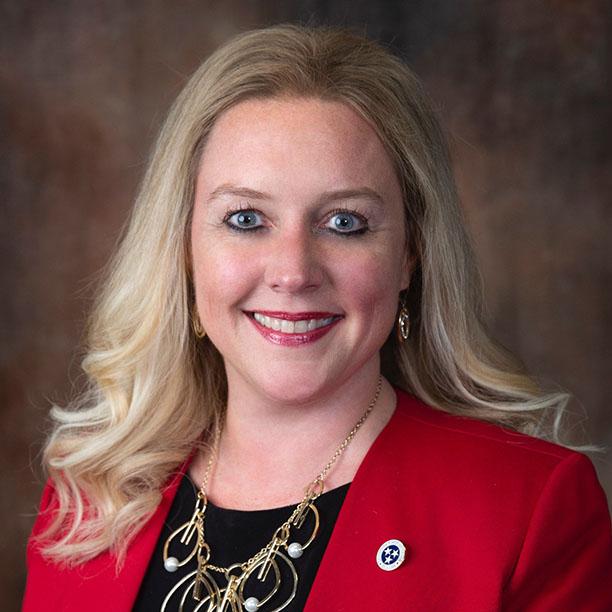 Officials with East Tennessee State University announced Dr. Lisa Piercey was named to the Board of Trustees. Governor Lee announced the appointment earlier this month. Dr. Piercey is a pediatrician and she served as the 14th commissioner of the TN Department of Health— the youngest woman appointed to that position as of yet.
Piercey reportedly led the state of Tennessee's response to the COVID-19 pandemic, and ETSU President Brian Noland says he and the Board of Trustees are grateful to welcome her. Read the full story on ETSU's website.
(Image: ETSU)