Drag show ban bill goes before Tennessee's Senate Judiciary committee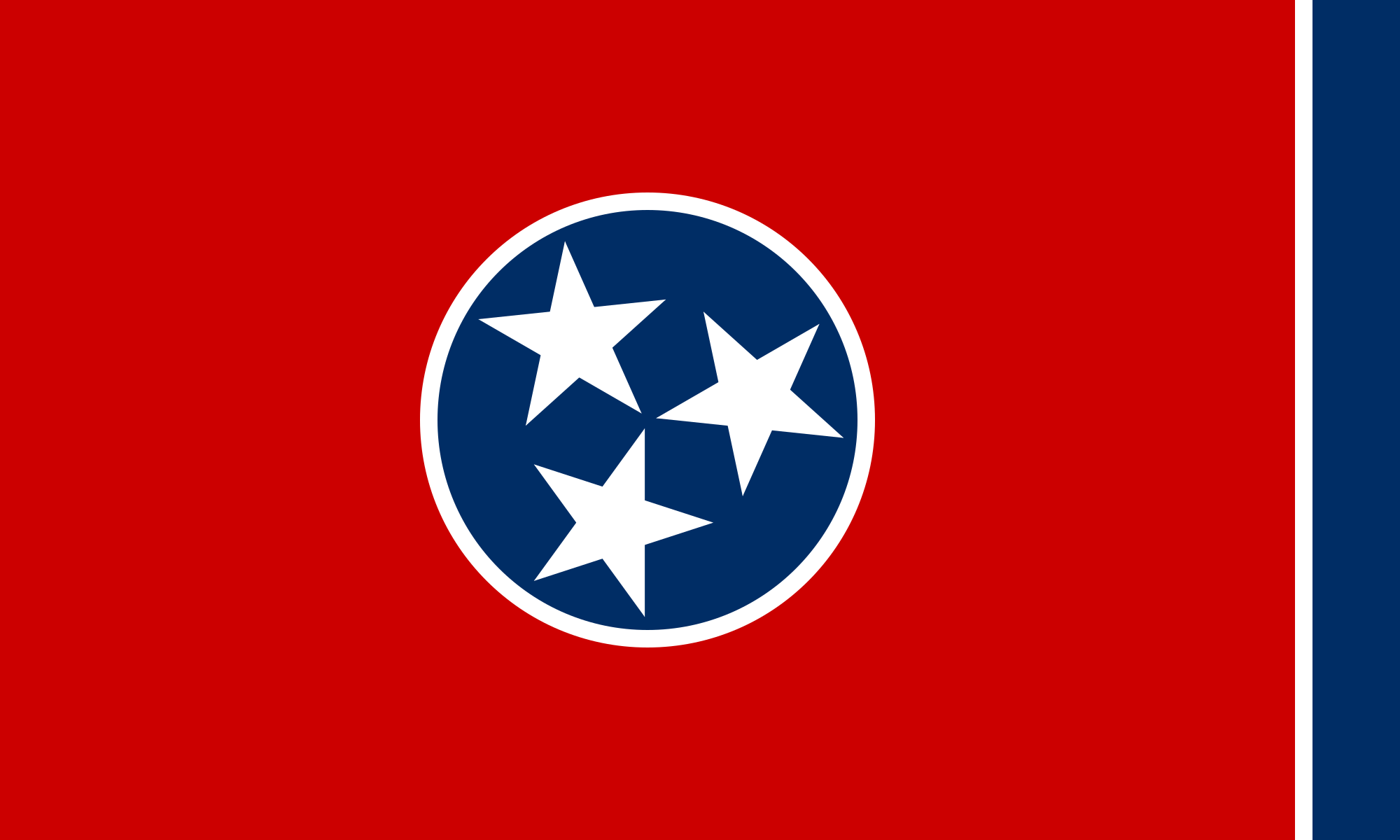 The proposed drag show ban bill has been placed on the Tennessee Senate Judiciary Committee for this week in Nashville.
Senate Bill 3 would create new laws that would charge performers with a felony if a show or event is held on public property. Senate Majority Leader Jack Johnson introduced the bill and says the legislation targets no one while ensuring sexually explicit material is not on display.
Tennessee is one of five states that has drag show-related bills on the agenda for this session.
(IMAGE: Bristol Broadcasting Co News Archive)