Driver dies from injuries in Washington County work zone crash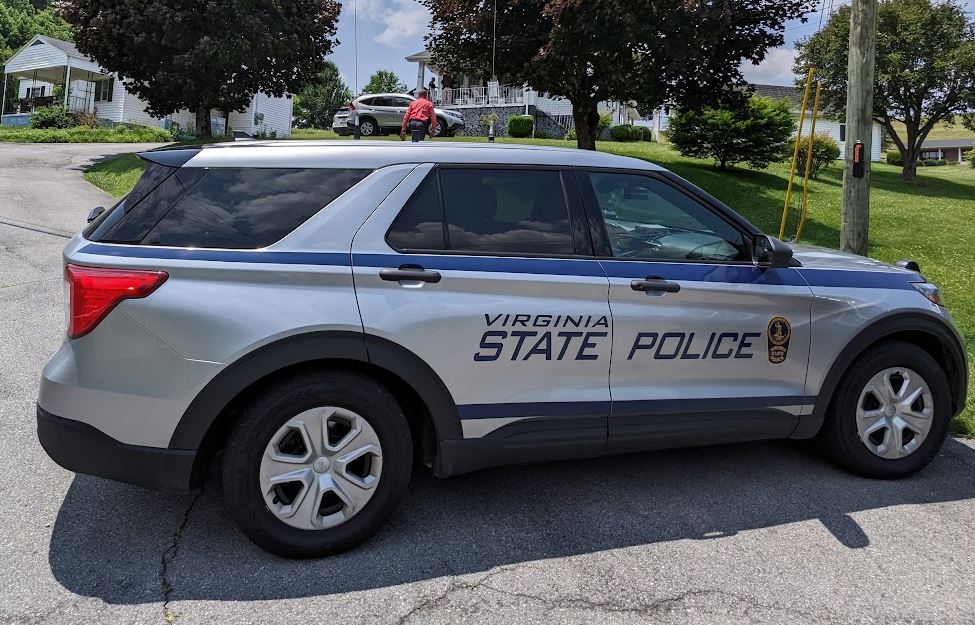 Virginia State Police have released preliminary details on a work zone crash in Washington County that resulted in one fatality.
The initial report said John Turnmire, Jr., of Damascus, died from the injuries he sustained in the Oct. 24 crash.
Troopers said Turnmire failed to stop for a construction worker directing traffic on Route 58, resulting in the victim's car colliding with a hauler. The equipment driver was not injured.
(IMAGE: J. Olsen / Bristol Broadcasting Co News)