Driver jailed after two county, two interstate highway chase in Southwest Virginia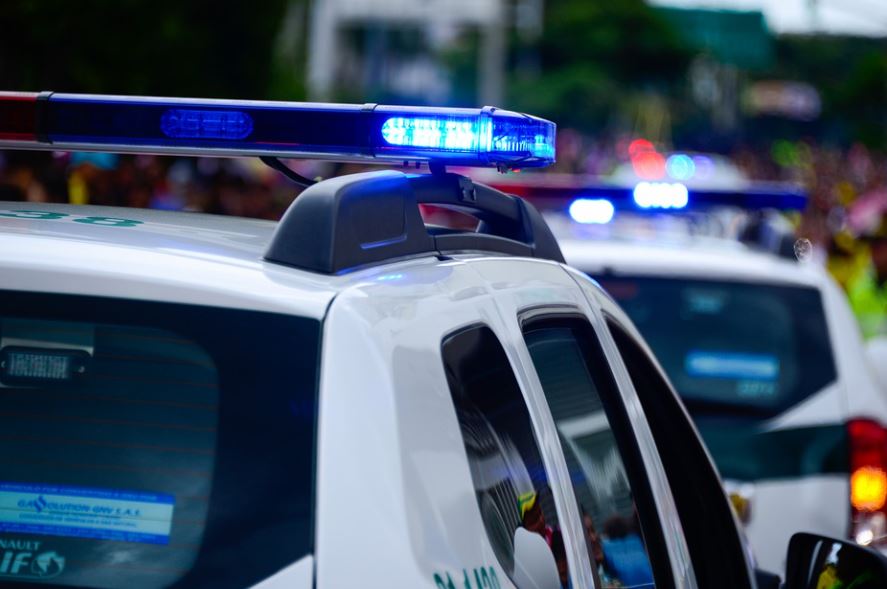 A Northern Virginia man faces 12 charges after leading police on a chase through two counties on two interstate highways.
A Wythe County Sheriff's Office report said Joshua Melvin, 38, of Partlow, illegally passed vehicles at a high rate of speed after a deputy initially checked on a female that had jumped out of Melvin's vehicle due to his erratic driving. The chase began in Smyth County and extended into Wytheville, triggering a lockdown at some Wythe County schools.
Melvin was later caught after he parked the car and ran from officers. Police said Melvin was wanted on 12 outstanding charges in Spotsylvania and Frederick counties.
(Image / Pixabay)