Driver suffers life-threating injuries in Johnson City crash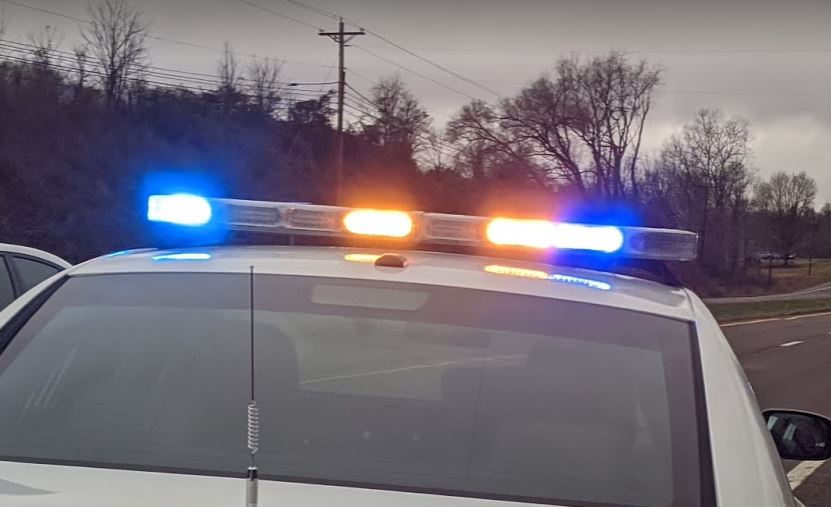 A driver exiting Interstate 26 on Friday afternoon suffered life-threatening injuries after a crash at Exit 20.
The Johnson City police report said the sedan left the ramp and crashed through a divider fence and into trees near the Days Inn parking lot on North Roan Street.
The driver, whose name was not released, was in critical condition as of the last report.
(BBC Archive)