Driver suspended from driving 10 times arrested for Abingdon hit-and-run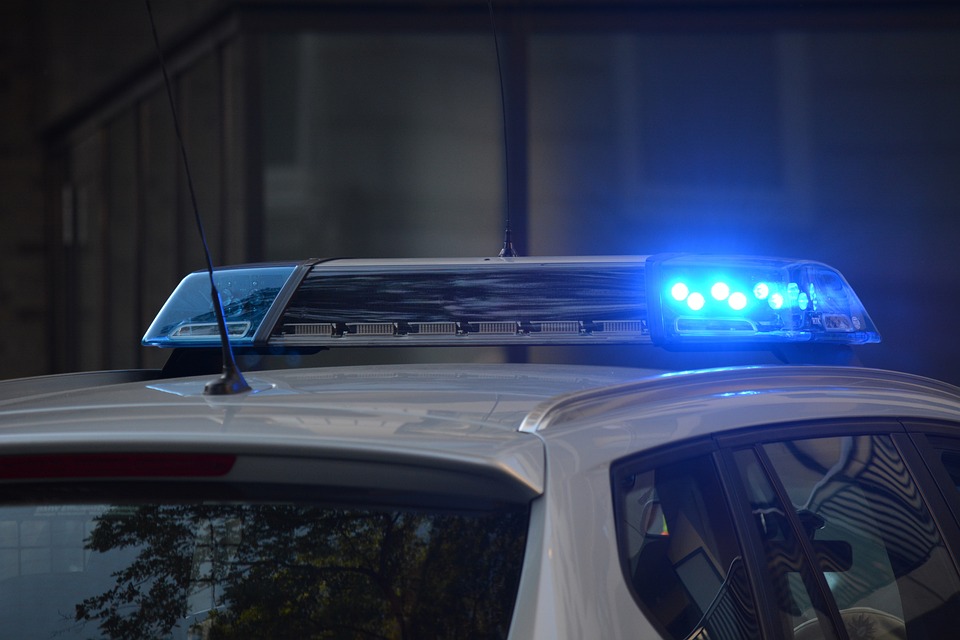 An Abingdon, Virginia resident has been charged with hit and run after police said he struck a VDOT worker removing a fallen tree on Tuesday stopping only briefly to remove a branch caught under his car.
Shawn R. Smith, 26, is also charged with reckless driving and driving on a suspended license, marking his 10th arrest on that particular charge.
State Police said the worker was left with serious injuries and remains hospitalized following the incident on Woodland Hills Road.
(Pixabay)