DWR: 22,000 acres in three SW Virginia counties now open for outdoor activities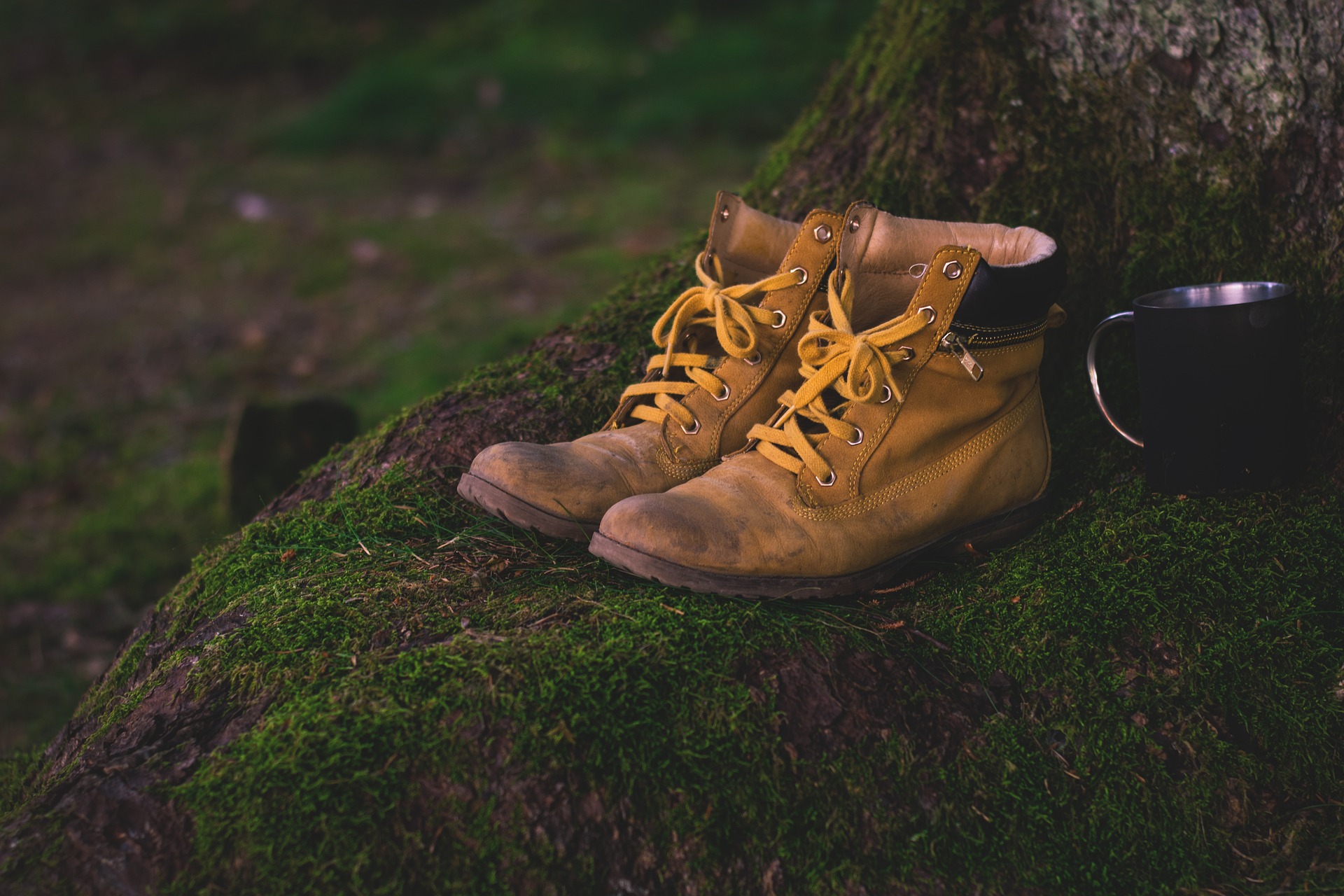 Virginia's Department of Wildlife Resources has announced thousands of acres in Dickenson, Russell, and Buchanan counties becoming available for outdoor activities including ATV riding and hunting.
The combined properties add up to more than 22,000 acres and are located near Breaks Interstate Park and the communities of Dante and Vansant.
The new areas of access became available through USDA grants that compensate property owners for land usage. The Nature Conservancy and Cumberland Forest Highlands are also partners in the project.
More details are available at dwr.virginia.gov/powrr or by calling (276) 783-4860.
(IMAGE: From the files of Pixabay)