Early voting begins in Tennessee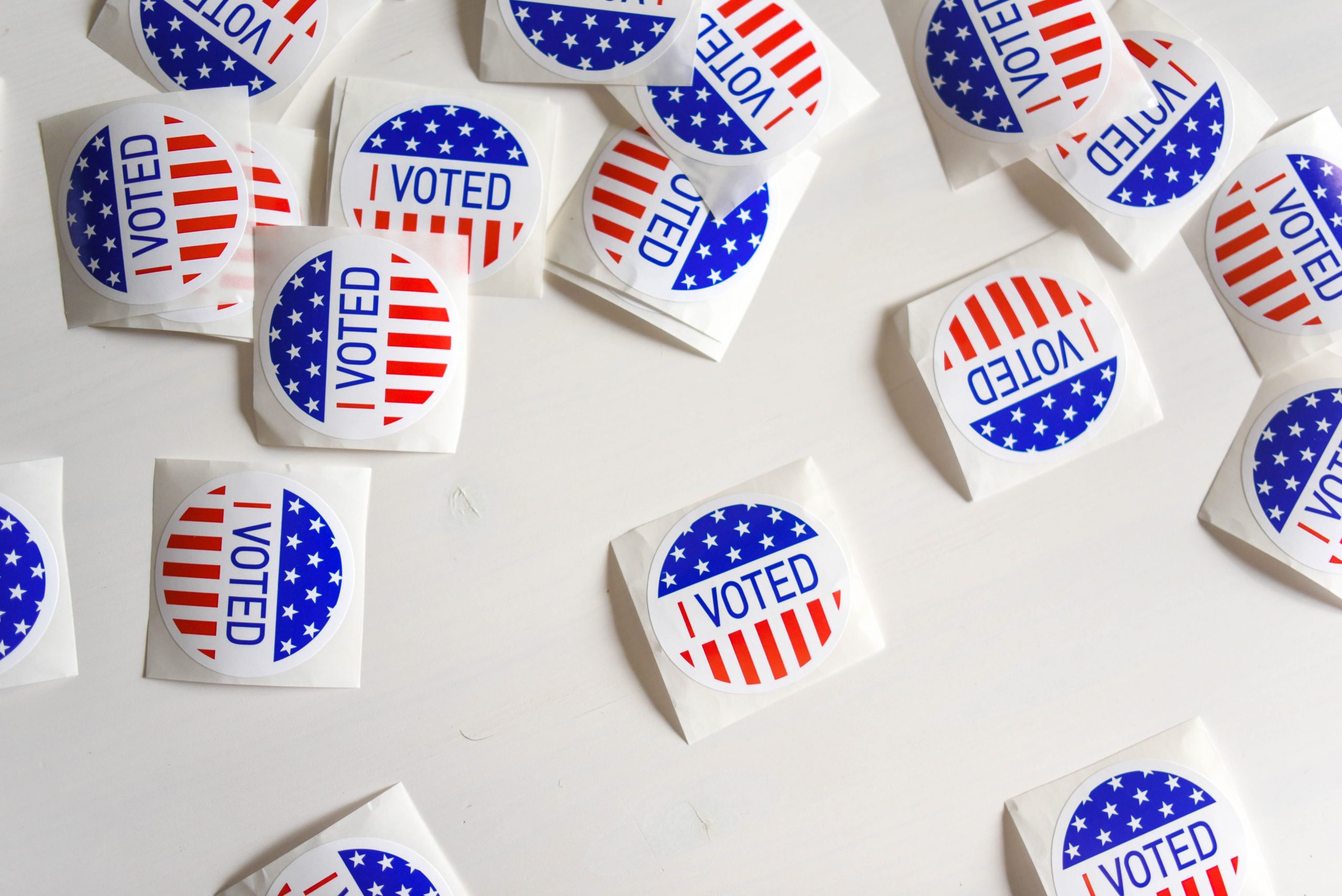 Early voting for the November election cycle begins this week across Tennessee.
Information from the Sullivan County Election Commission says the period will last for 14 days with the last day to cast an early ballot falling on Nov. 3 at 5 p.m.
Early voting polling stations are available at the Slater Community Center in Bristol, Tennessee, the Kingsport Civic Auditorium, and the commission office in Blountville.
Links to the schedule and a sample ballot are available by clicking here.
(IMAGE: Bristol Broadcasting Co News Archive)