East Tennessee school locked down after student spotted with gun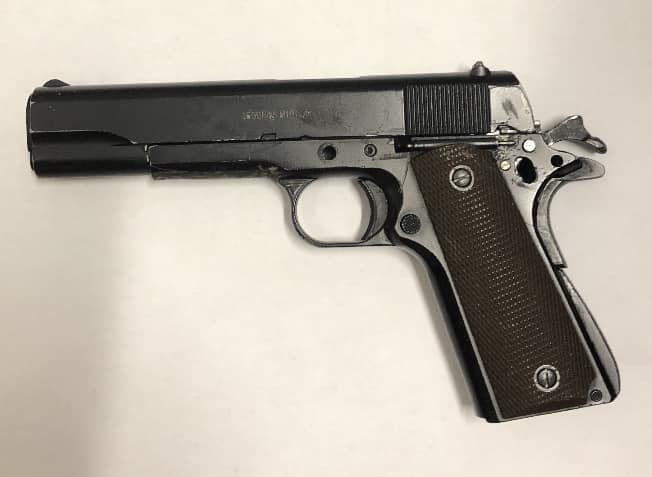 A school in East Tennessee went into lockdown after a student reported seeing a gun in another student's backpack.
Administrators at Rush Strong School in Jefferson County and the Sheriff's Office reported a School Resource Officer removed the student from the classroom and confiscated the weapon which turned out to be a pellet gun.
The 13-year-old juvenile was charged with threats of mass destruction on school property and is being held at a facility in Knoxville.
(IMAGE: Courtesy of Jefferson County Sheriff's Office / Official Facebook)