Education leaders cite elementary teachers as biggest need in Virginia schools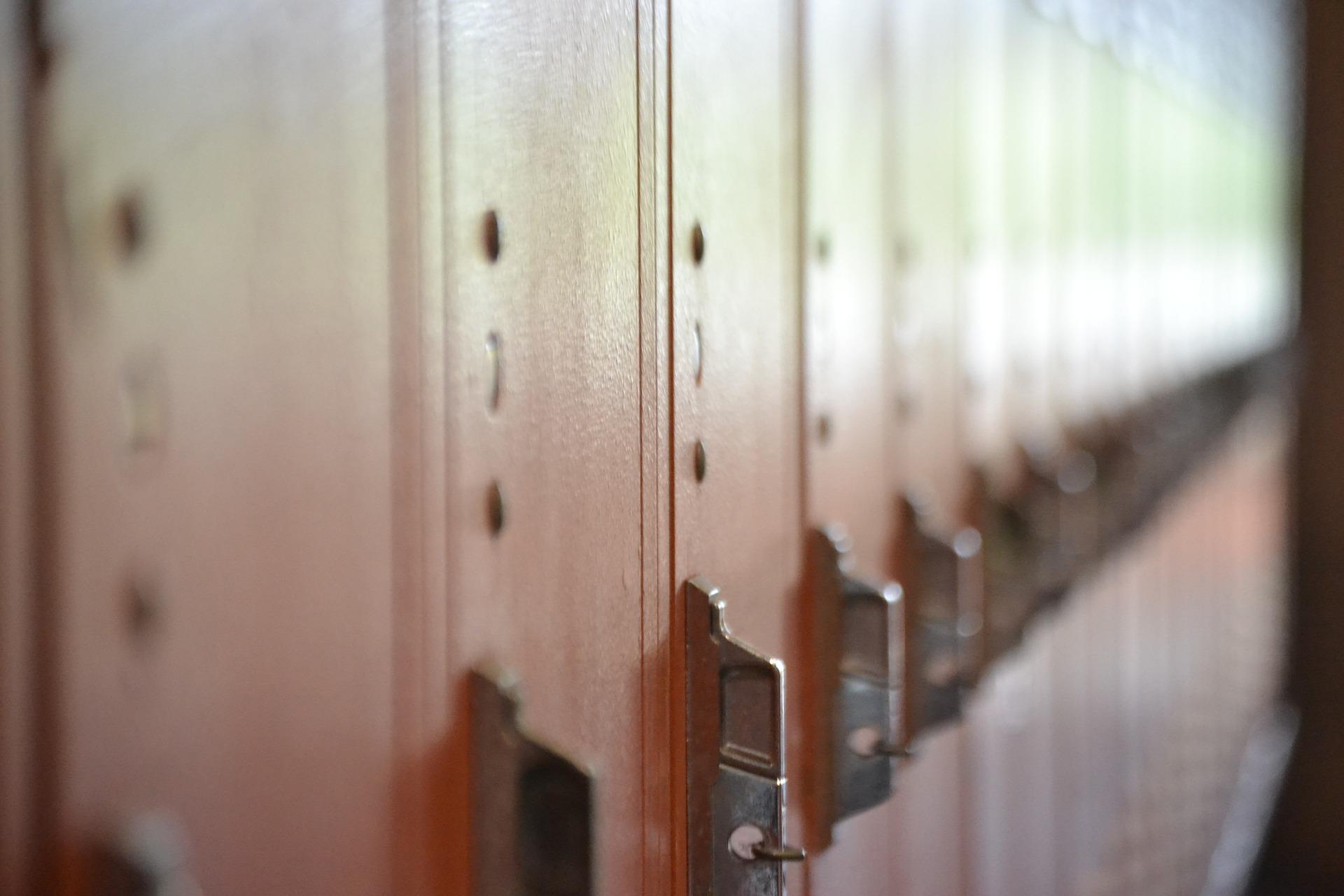 The biggest shortage of teachers in Virginia are instructors for elementary grades K-6, according to internal data compiled and presented to the State Board of Education.
The other four areas needing teachers in the coming months include special education, middle school grades 6-8, vocational training, and math 6-12.
The National Center for Education Statistics says 44 percent of US public schools reported at least one vacancy for the school year in January. Their report said special education was the teaching position with the most vacancies.
(IMAGE: Courtesy of Pixabay)