Elderly Washington County resident swindled out of thousands with email threats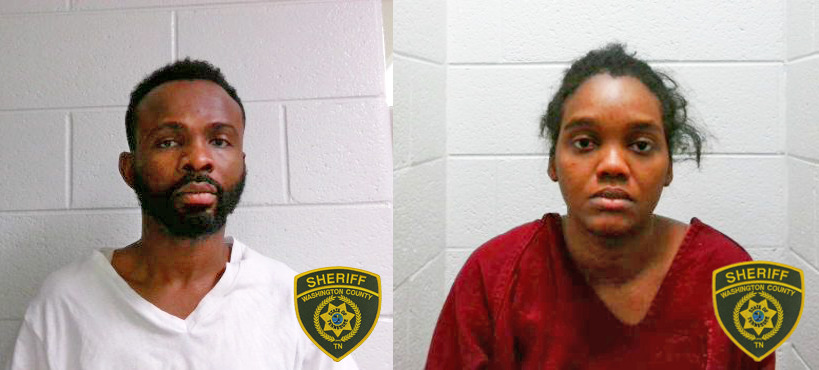 Details released by Washington County, Tennessee Sheriff Keith Sexton show a New Jersey couple swindled an elderly resident out of thousands of dollars.
Chinagorom Onwumere, 34, and Salma Abdalkareem, 27, were arrested in Piscataway and waived extradition to Tennessee. They are charged with three counts of extortion and financial exploitation of an elderly person, two counts of theft and criminal impersonation.
Investigators began the case in late October when the resident and her family began receiving e-mail threats. Sexton's report said the victim sent three personal checks to the couple totaling $87,000 along and gift cards.
A judge has set the couple's bond at $500,000. They are scheduled for their first court hearing next Thursday.
(MUGSHOTS: Submitted for media use by WCSO TN)