Elizabethton couple indicted for murder related to March overdose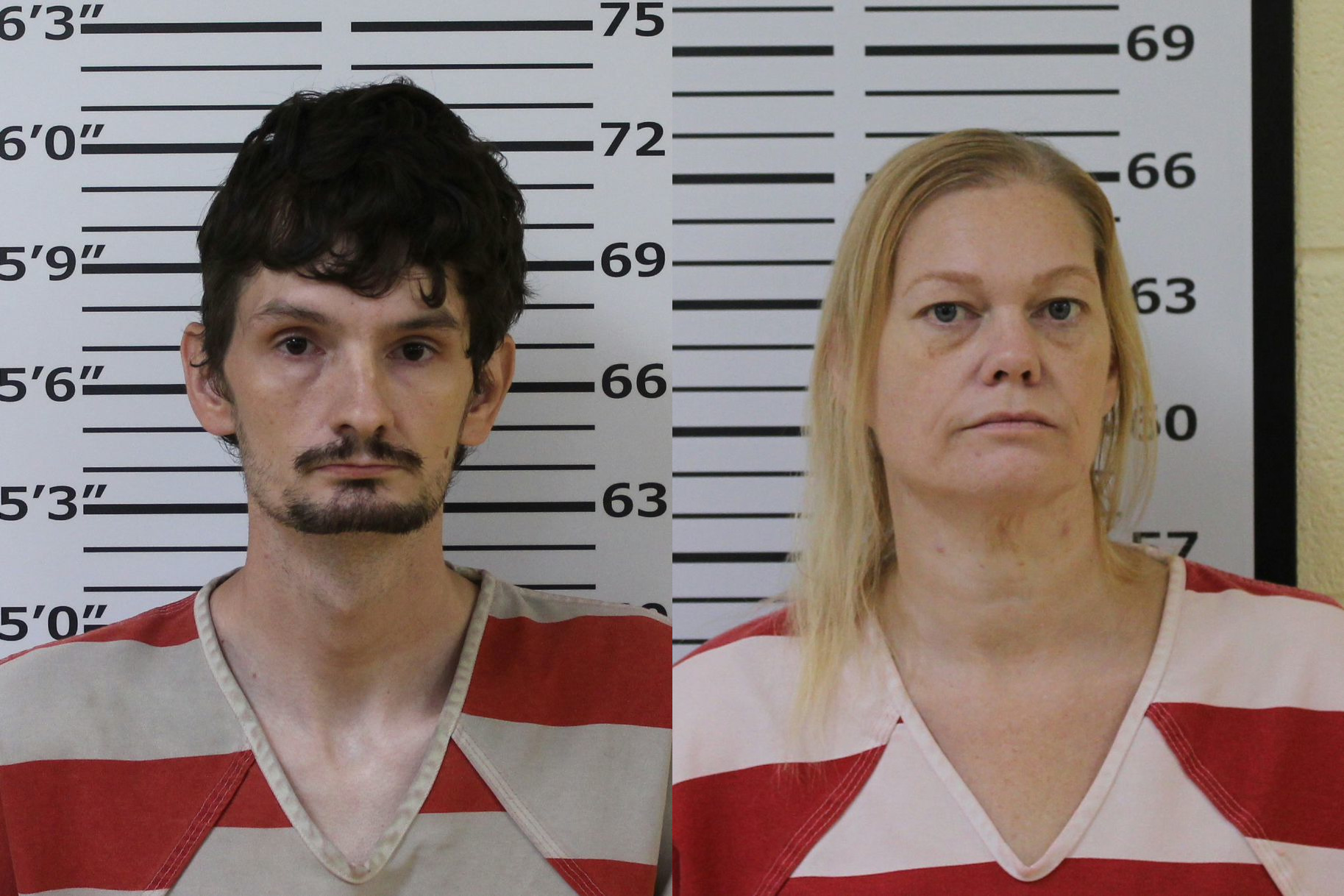 A Carter County grand jury has indicted an Elizabethton couple on 37 total charges, including two counts of second-degree murder for each.
35-year-old Jason Pitman and 40-year-old Alissa Pitman also have a list of drug and weapon charges related to the overdose death investigation of 31-year-old Thomas Snyder, III of Siam. Snyder was pronounced dead at the Pitman's home on March 7th, and autopsy revealed that fentanyl and meth contributed to his death.
Both are jailed on a $100,000 bond.
"I know nothing can lessen the pain of losing a loved one, but I hope the arrest of (the Pitmans) bring some comfort to the family of Mr. Snyder in knowing that those responsible have been held accountable for their actions," said Carter County Sheriff Mike Fraley in a statement.
(PITMANS MUGSHOTS- Provided for media use by Carter County, TN Sheriff's Office)