Elizabethton: Pedestrian seriously injured in Monday night crash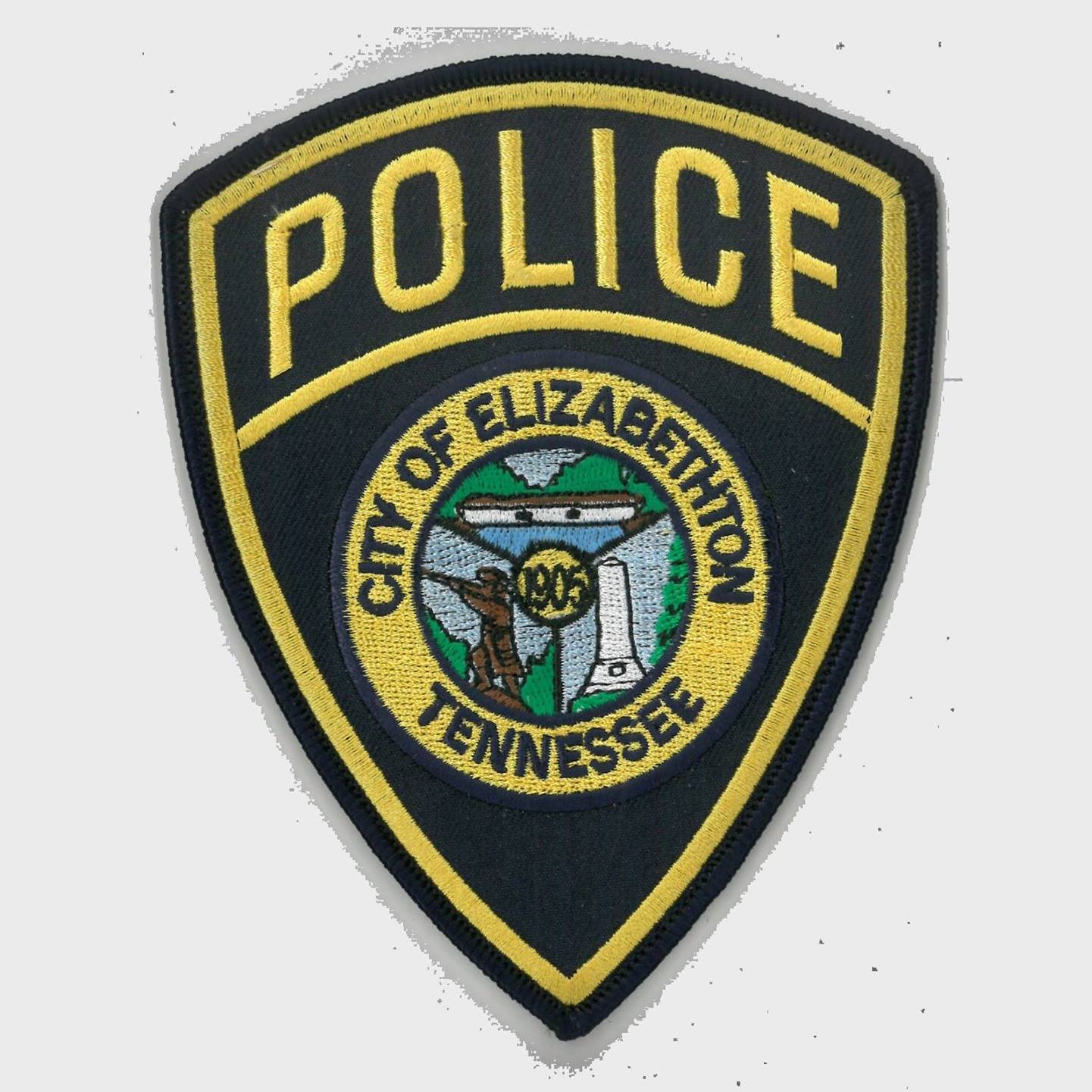 A pedestrian-involved crash in Elizabethton Monday night has left a man with serious injuries. According to a report from the Elizabethton Police Department, the crash happened at around 8:30 PM in the 300 block of Broad Street.
A man reportedly ran across Broad Street into the path of a pickup truck which then hit him. Deputies found the pedestrian, identified as Atithi Bandhu, 21, of Elizabethton, lying in the roadway with serious injuries. He was taken to a local hospital and an investigation is ongoing.
(Image: Elizabethton Police)