Elizabethton unveils big acts to kick off Covered Bridge Days in September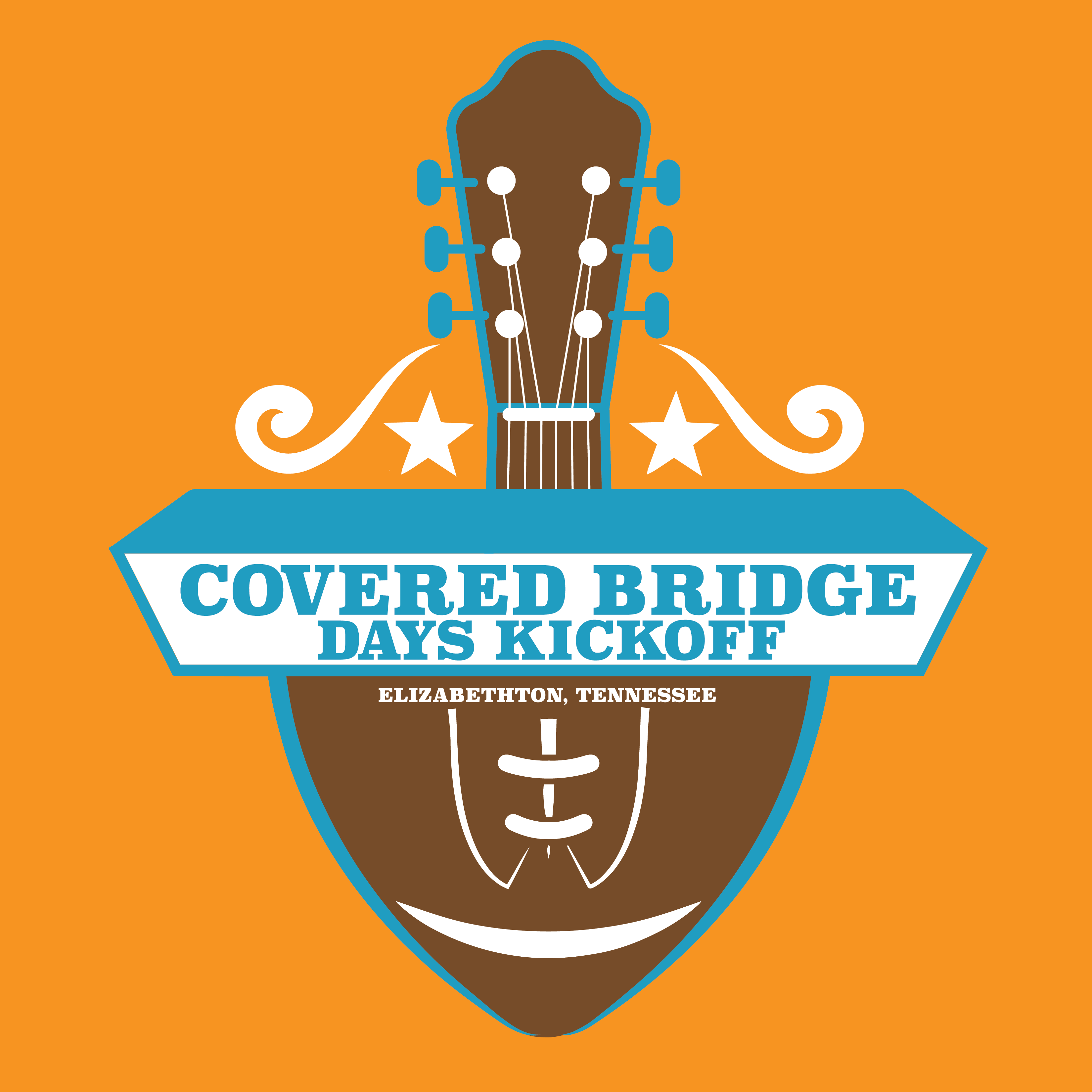 The City of Elizabethton announced a new addition to the Covered Bridge Days festival– a concert series at the Elizabethton High School stadium. The city will welcome the band Crowder and country music star Kip Moore to kick off the week of festivities.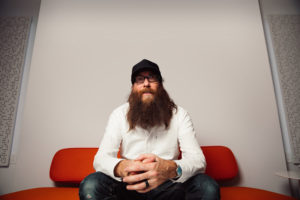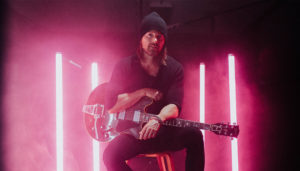 The concerts happen September 21st and 22nd, and the Covered Bridge festival will follow from the 23rd to 25th. Tickets go on sale this Thursday morning. More information on the festival's website. Link to purchase tickets here.
(Image: Covered Bridge Days, Elizabethton Parks and Rec)