ETSU CHANGES: Athletic director resigns, women's basketball program complaints, no answers for softball review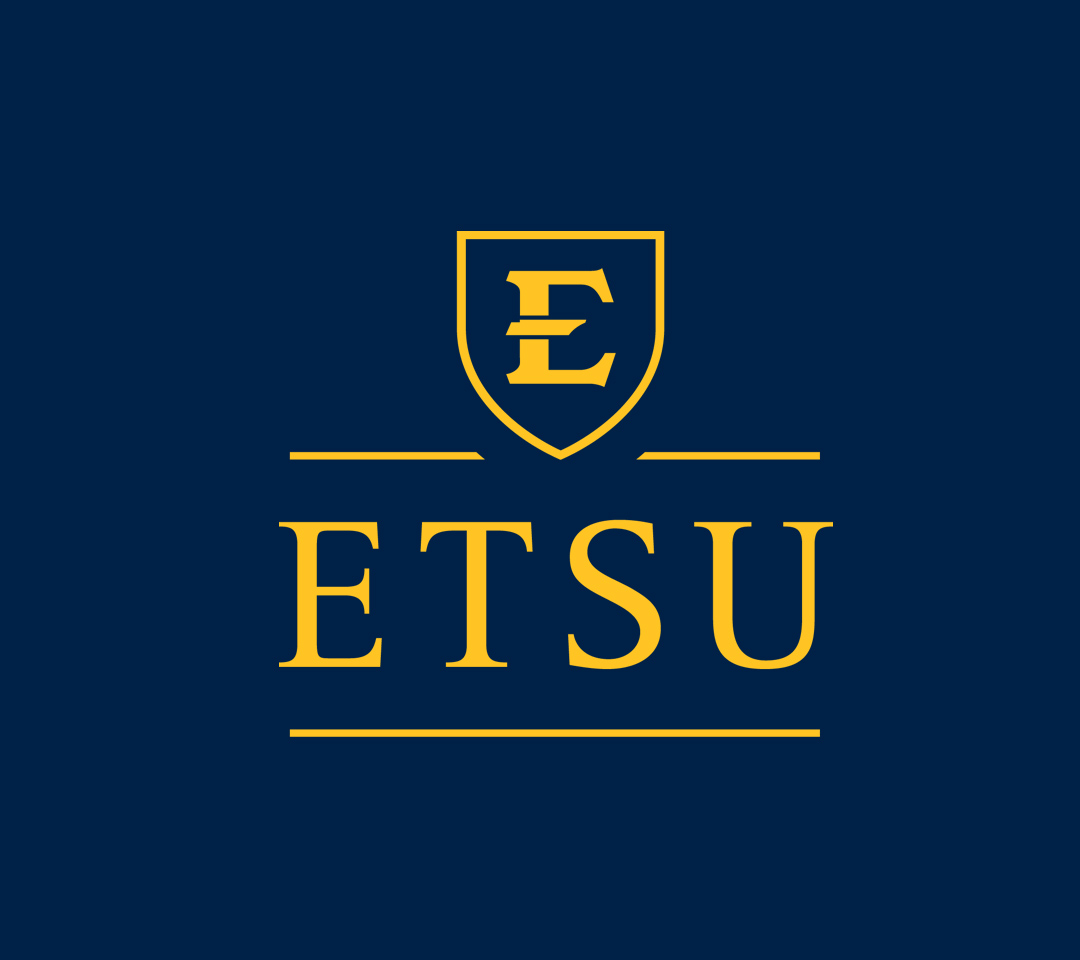 Sweeping changes at East Tennessee State University as Athletic Director Scott Carter resigns immediately from his post while the school evaluates the results of a Title XI investigation of the women's basketball program.
A statement from ETSU President Brian Noland said head coach Simon Harris is currently suspended with pay but has been given notice of his termination.
The report says former women's basketball players filed a formal complaint during the spring semester alleging discrimination and unfair treatment. Noland commented that Harris's results showed unconscionable behavior with multiple ethical and policy violations.
The school reported earlier this year that an internal review was being conducted regarding complaints from players within the ETSU women's softball program. Carter was contacted by Bristol Broadcasting for an update weeks prior to his resignation and did not receive a response.
The softball complaints were made during the season with allegations of abuse by the coaching staff, according to a social media post from a former player who has obtained legal counsel.
(IMAGE: Bristol Broadcasting Co News Archive)