ETSU: HOPE Scholarship recipients to see increase in funding this fall semester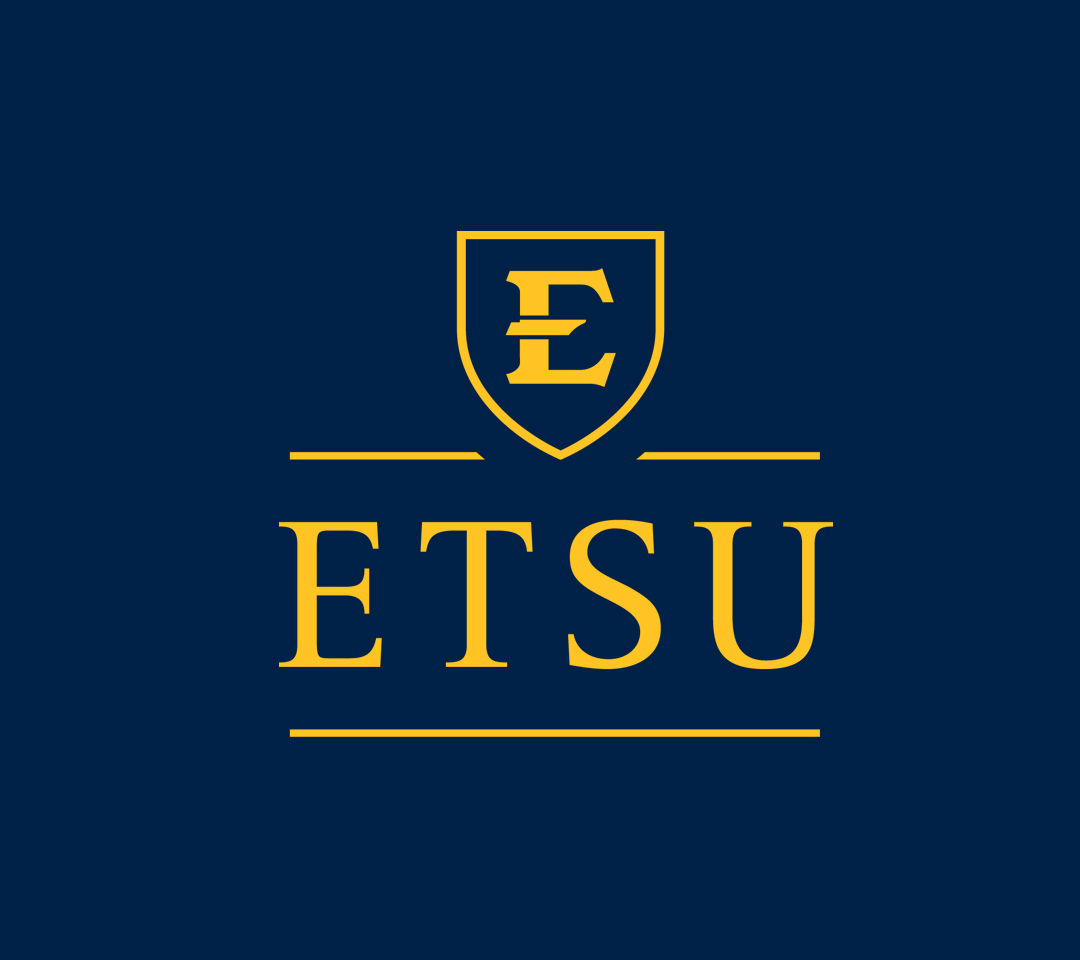 East Tennessee State University students on the HOPE (Lottery) Scholarship will soon see an increase in award funds. The Tennessee State Legislature approved an $85 million increase in HOPE scholarship funding in late April.
ETSU says students on the HOPE scholarship will see a surge in funds this Fall semester. Freshman and Sophomore awards will go from $3,500 to $4,500; and Juniors and Seniors will see an increase from $4,500 to $5,700. To learn more on HOPE Scholarship eligibility, visit ETSU's financial aid website.
(Image: ETSU)