ETSU Jazz Ensemble hosting "Funky Music" concert on Nov. 19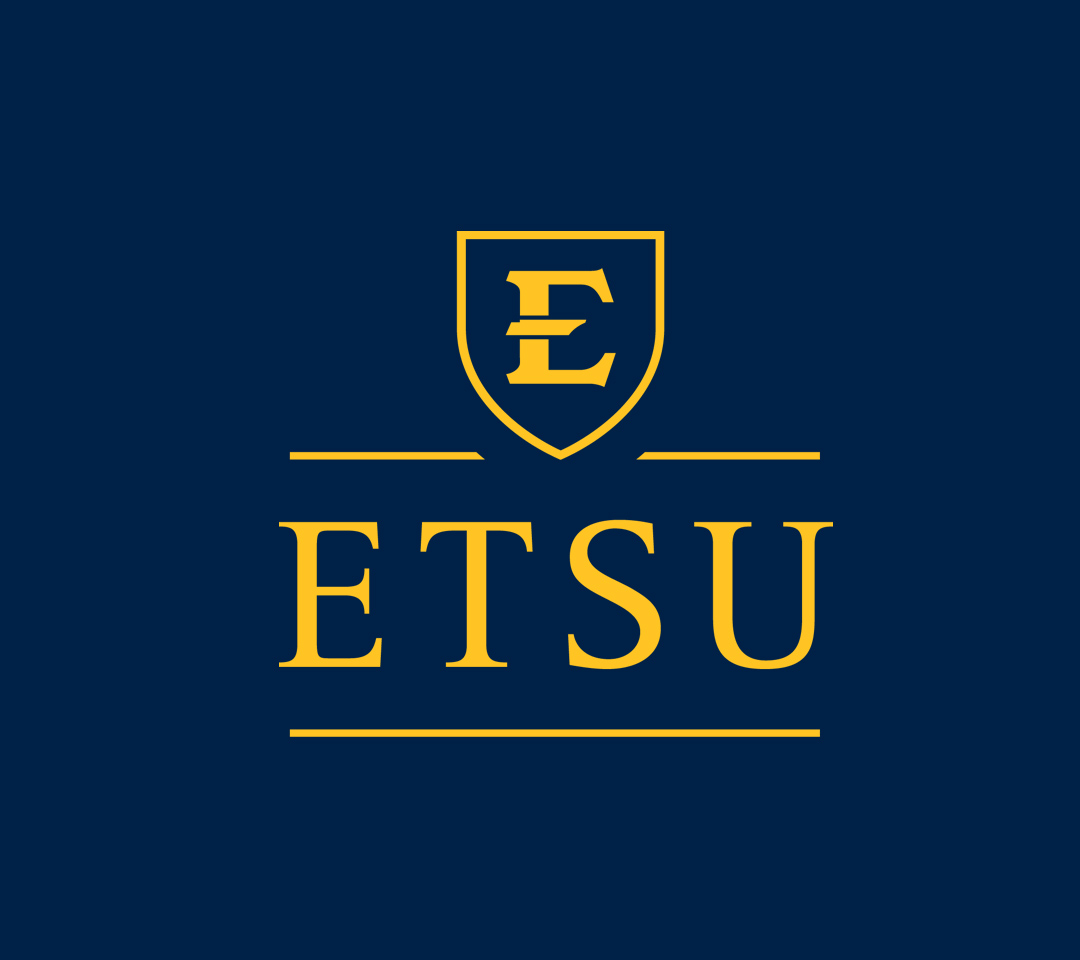 East Tennessee State University's Jazz Ensemble is performing a "Funky Music" Fall concert on Friday. This concert will feature soulful hits of the 70s, 80s, Motown and more. Tickets are ten dollars for general admission, five dollars for seniors, and free to students with an ETSU ID.
Tickets can be purchased at the Martin Center for the Arts website or at the event. All proceeds will benefit scholarships and program funding for students of the ETSU Department of Music. This Jazz concert happens at the Martin Center for the Arts on Friday at 7:30 PM. Read more here.
(Image: ETSU)