ETSU president says university will comply with COVID-19 executive order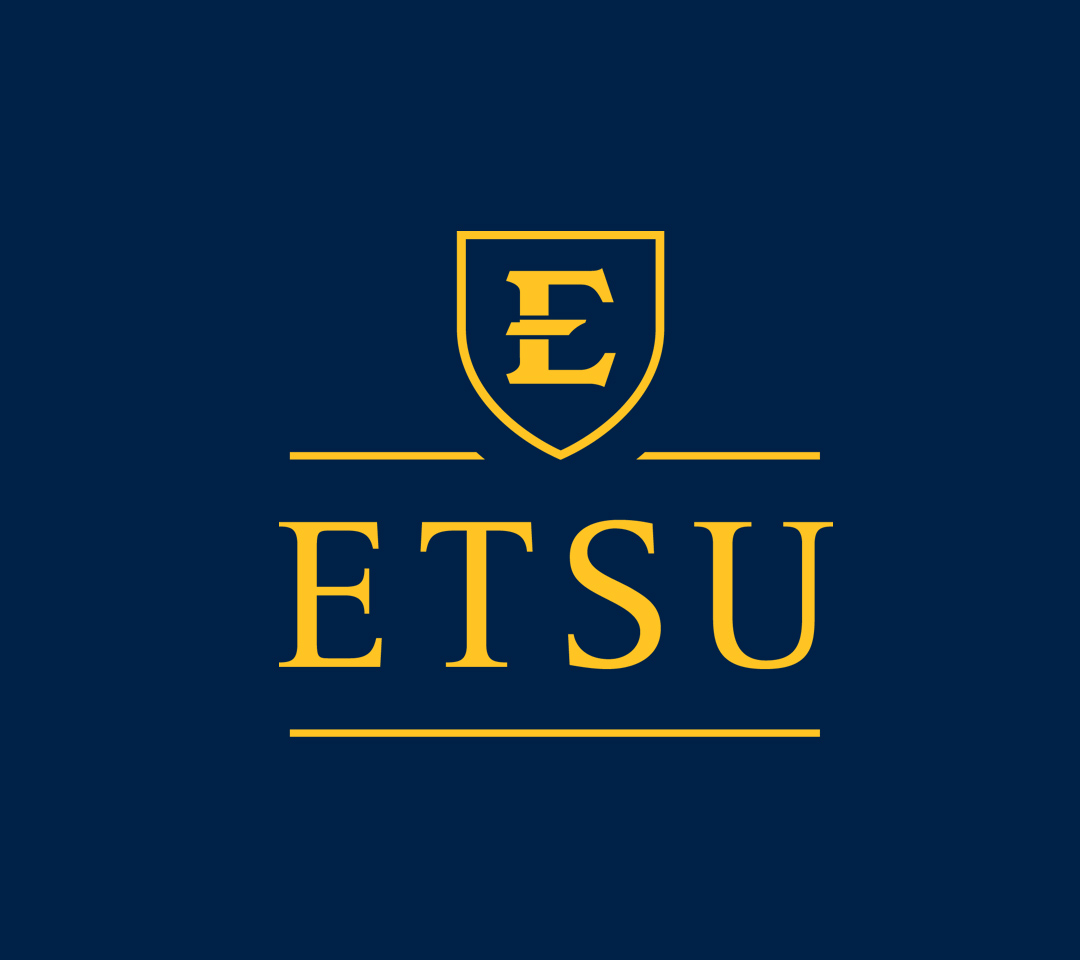 East Tennessee State University President, Dr. Brian Noland, released an update to students, faculty, and staff outlining how the institution will address the executive order issued by President Joe Biden. This executive order requires all federal contractors to ensure that all covered employees are fully vaccinated against COVID-19, and that safety protocols such as masking stay in place.
ETSU is considered a federal contractor, and therefore must comply with the order. The school says it is not yet known how many or which employees this order will affect. ETSU employees will be contacted individually if they are required to be vaccinated as a result of the order.
(Image: ETSU)