ETSU SGA Fall Music Festival Lineup Announced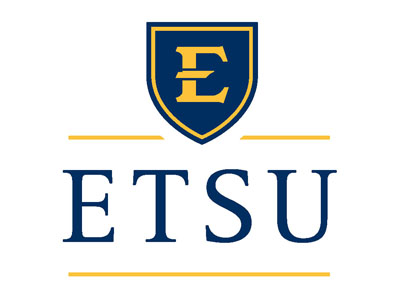 Rapper Flo Rida will headline ETSU Fall Music Festival on Sunday, October 29.
The university announced on Tuesday that indie-pop duo DOUBLECAMP and rising country singer-songwriter Graham Barham will also join Flo Rida at the Student Government Association Fall Music Festival.
Public ticket sales start online September 26, for $30. Tickets will be sold to ETSU students, faculty and staff in the Carrier Center.
The festival set to begin at 7 p.m. on October 29 at Freedom Hall.