Explosive suspect has arrest warrant in Sullivan County for attempted murder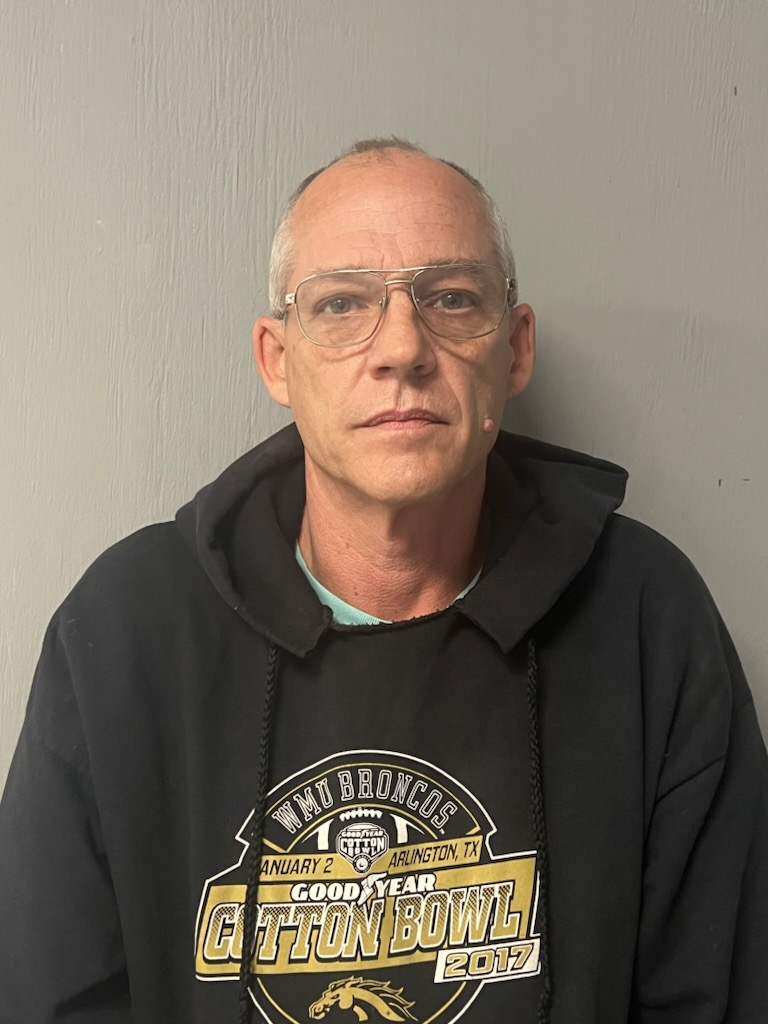 A man arrested in Bristol, Virginia on terror charges when officers found homemade explosives faces attempted first-degree murder charges in Sullivan County, Tennessee.
A report from Sheriff Jeff Cassidy's office said 54-year-old John Timian was apprehended by Bristol police on Fairview Avenue following a reported shooting early Sunday morning on Booher Lane.
The charges stem from the discovery at the Booher home, a male victim with several gunshot wounds to his upper body.
Timian remains at the Southwest Virginia Regional Jail in Abingdon on the explosive charges. Sullivan County authorities have obtained arrest warrants for the attempted murder and aggravated assault charges.
(MUGSHOT: Provided for media use by BVPD)