Extraordinary move: Tennessee House expels Democratic lawmaker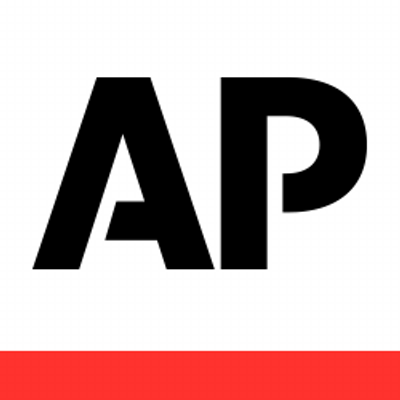 NASHVILLE, Tenn. (AP) — In an extraordinary act of political retaliation, Republicans have expelled a Democratic lawmaker from the Tennessee Capitol for his role in a protest that called for more gun control in the aftermath of a deadly school shooting in Nashville.
Two more Democrats were at risk of being ousted by the Legislature's GOP supermajority. The 72-25 vote to banish Rep. Justin Jones was an extraordinary move the chamber has used only a handful times since the Civil War.
The House was also considering removing Reps. Gloria Johnson and Justin Pearson a week after the trio chanted back and forth from the chamber floor with gun-control supporters who packed the gallery.