Fall Branch: Portion of State Route 93 temporarily closed July 25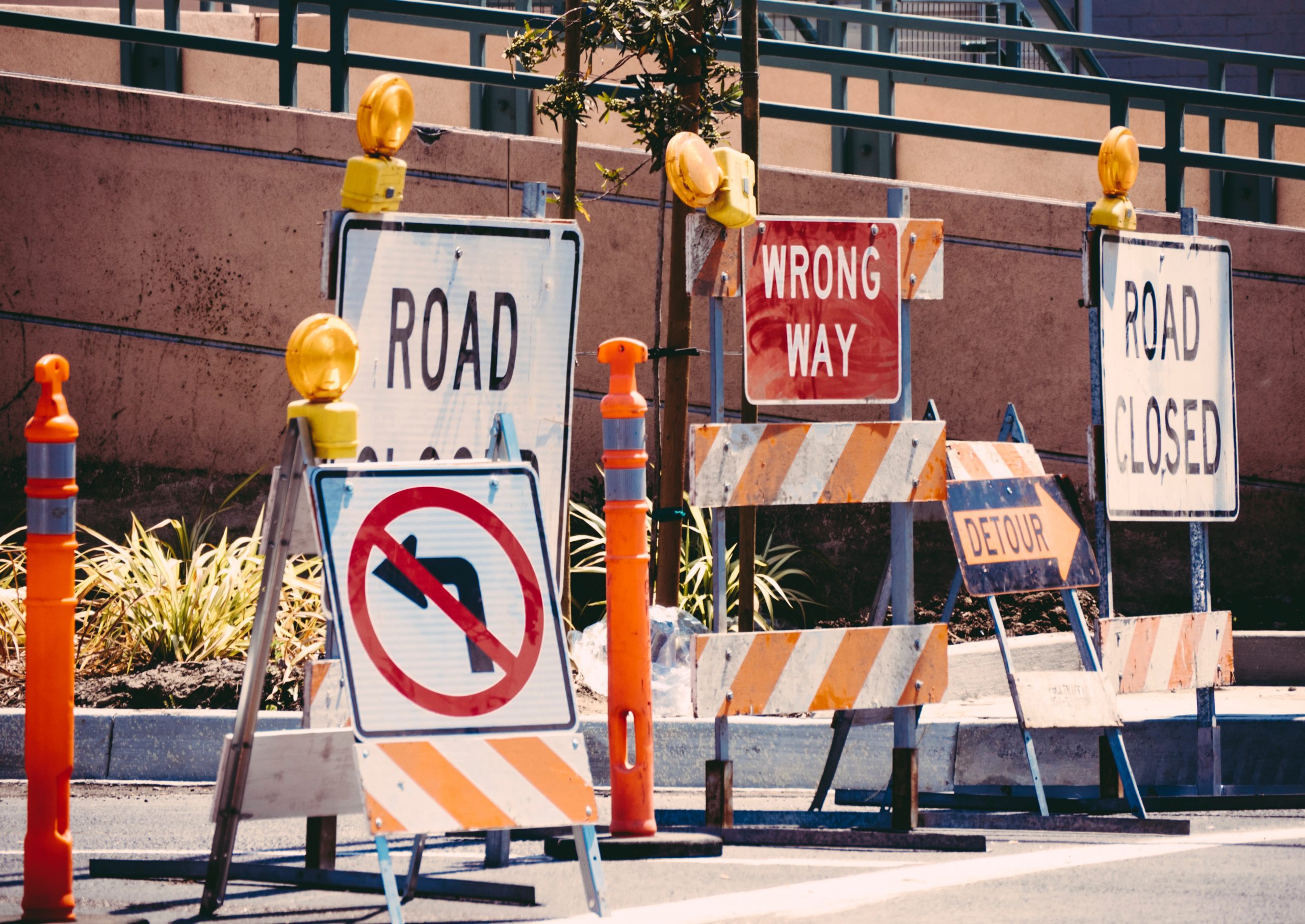 Officials with the Tennessee Department of Transportation say a portion of State Route 93 in Fall Branch will be temporarily closed in both directions on Monday. TDOT says the area between Morgan Lane and Horton Highway, or Baileyton Road, will close to all traffic at noon for approximately one hour as crews perform blasting operations.
Officials say this closure could extend past one hour, depending on blasting conditions. All traffic will be detoured to Interstates 26 and 81, as needed. Drivers are encouraged to use extreme caution in the area.
(Image: unsplash)