Final days of Bays Mountain Park visitors' survey approaching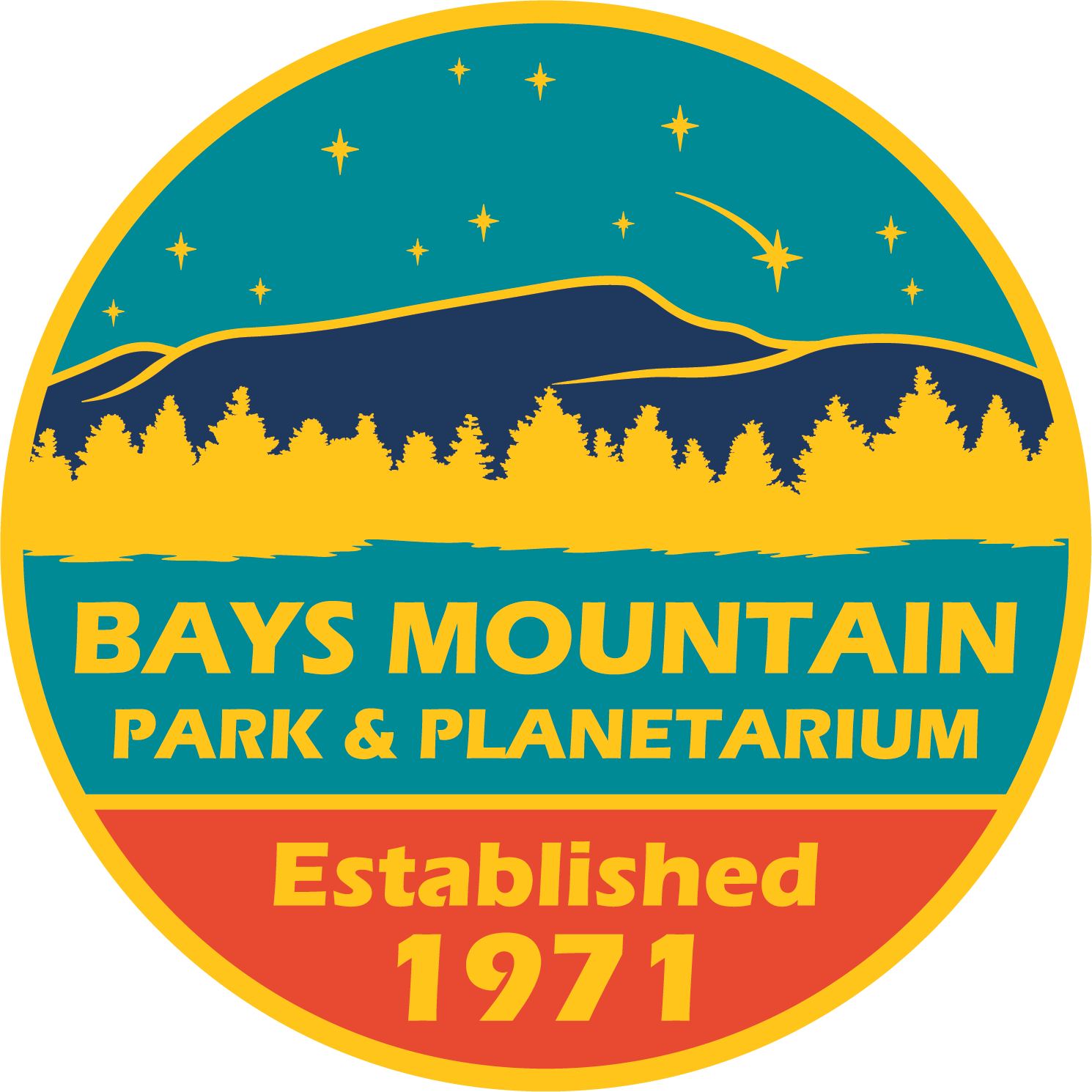 Residents still have time to fill out an online survey to help Bays Mountain Park improve their current acreage and determine what future attractions could be installed.
The brief survey will measure the demographics of visitors and pose such questions as amount of visits during the year and what new amenities guests would like to see.
The deadline is June 4.
(IMAGE: Bays Mountain Park / City of Kingsport, TN)