First Lady Maria Lee to undergo bone marrow procedure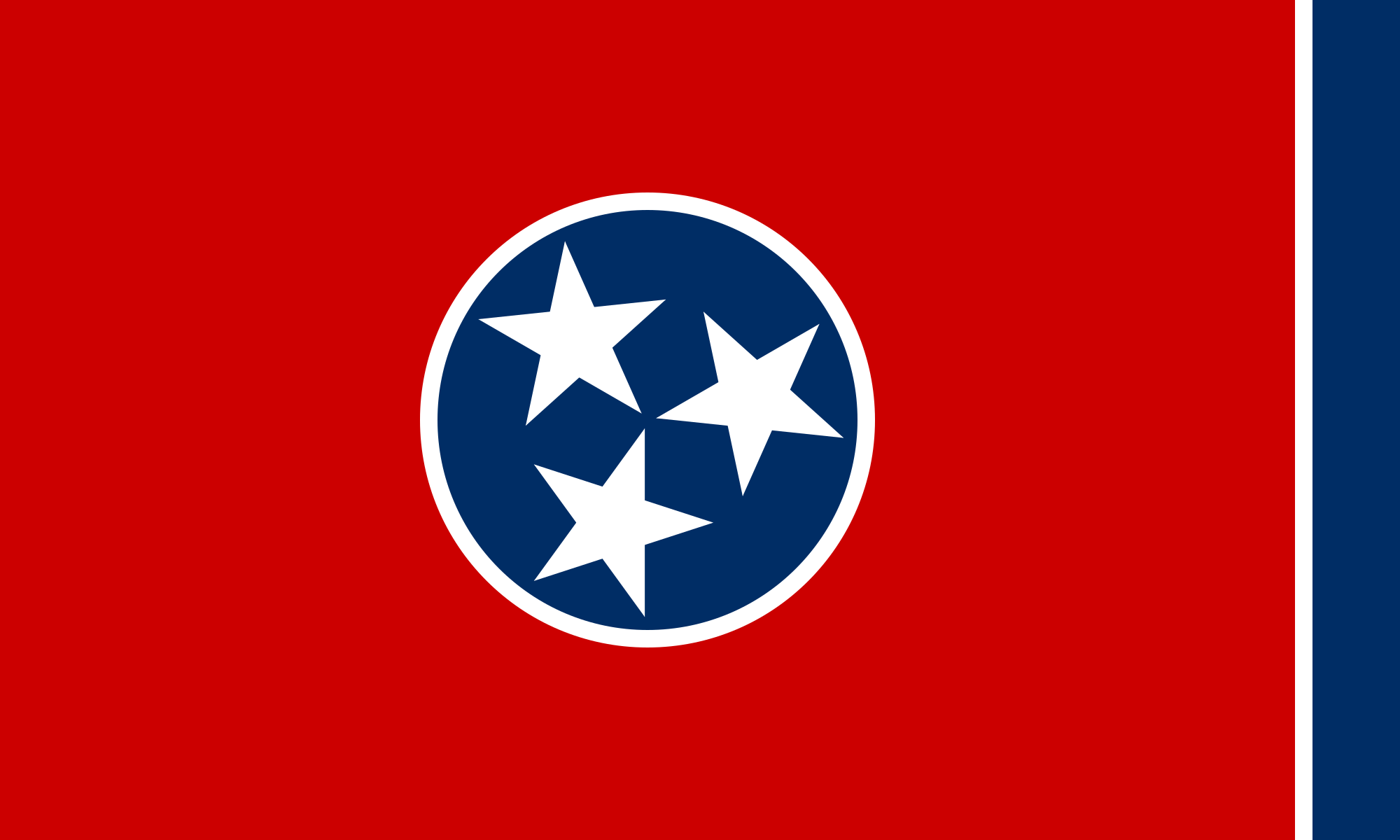 Tennessee First Lady Maria Lee has completed her first round of cancer treatments and is preparing for a bone marrow transplant.
Governor Lee gave a condition update on his wife Thursday. He said they appreciate the good wishes and prayers made since Maria's diagnosis was revealed in August.
"While difficult days are ahead," Lee wrote, "Maria and I have great trust in the Lord." The governor has scaled back a portion of his public and private schedule in order to be with the First Lady during her sickness.
(IMAGE: Bristol Broadcasting Archive)