Former Congressman Rick Boucher donates 9th District papers to Virginia Tech archives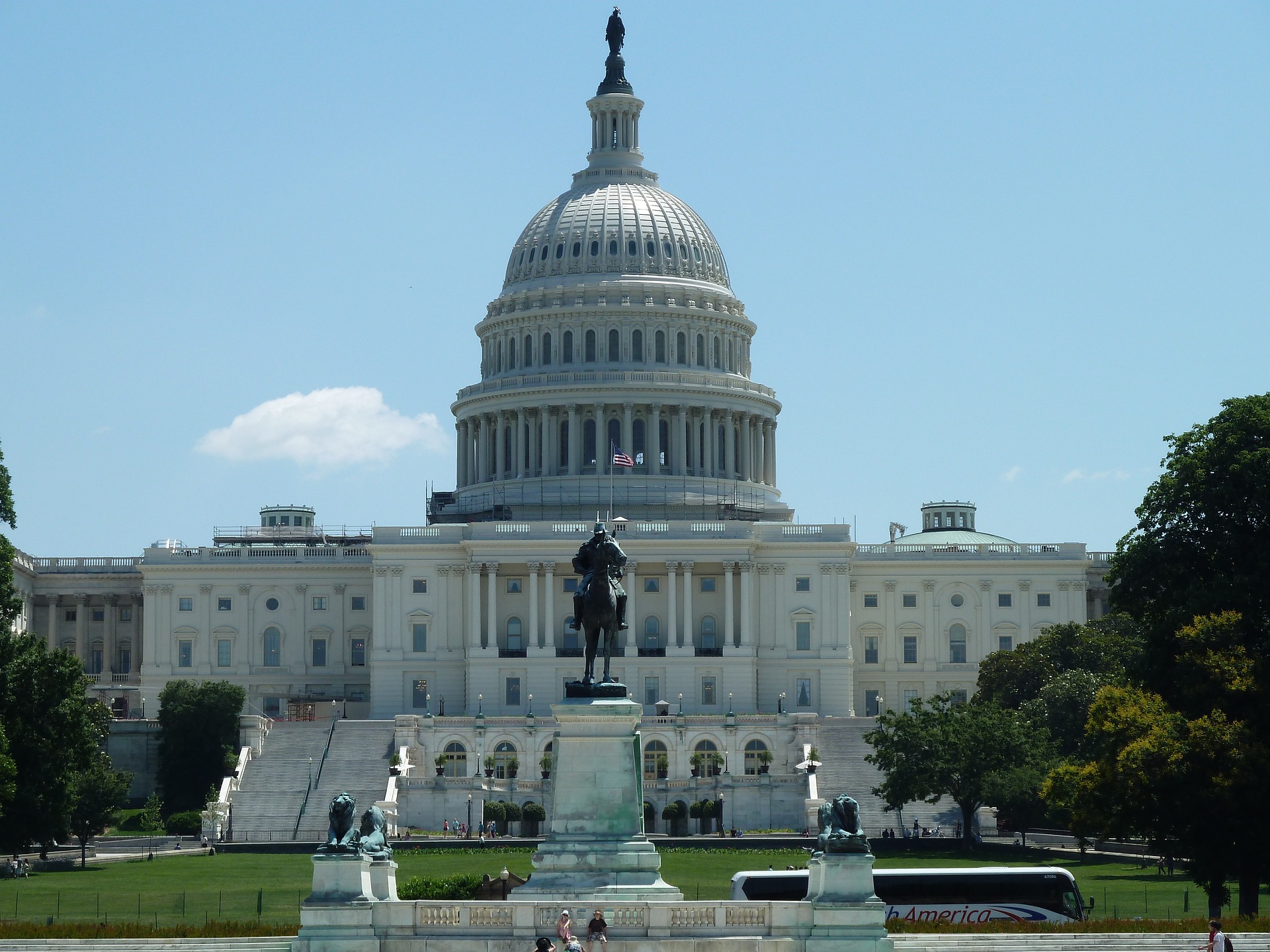 Former US Congressman Rick Boucher of Abingdon has donated more than three decades of documents and other items to Virginia Tech's Special Collections and University Archives.
A sample of Boucher's files is now online and Tech plans to make several portions of the collection accessible via the Internet in the coming months.
Boucher served in Washington for 28 years–the longest tenure of any congressman in the history of the 9th District.
(Pixabay)