Former ETSU football coach Carl Torbush dead at 72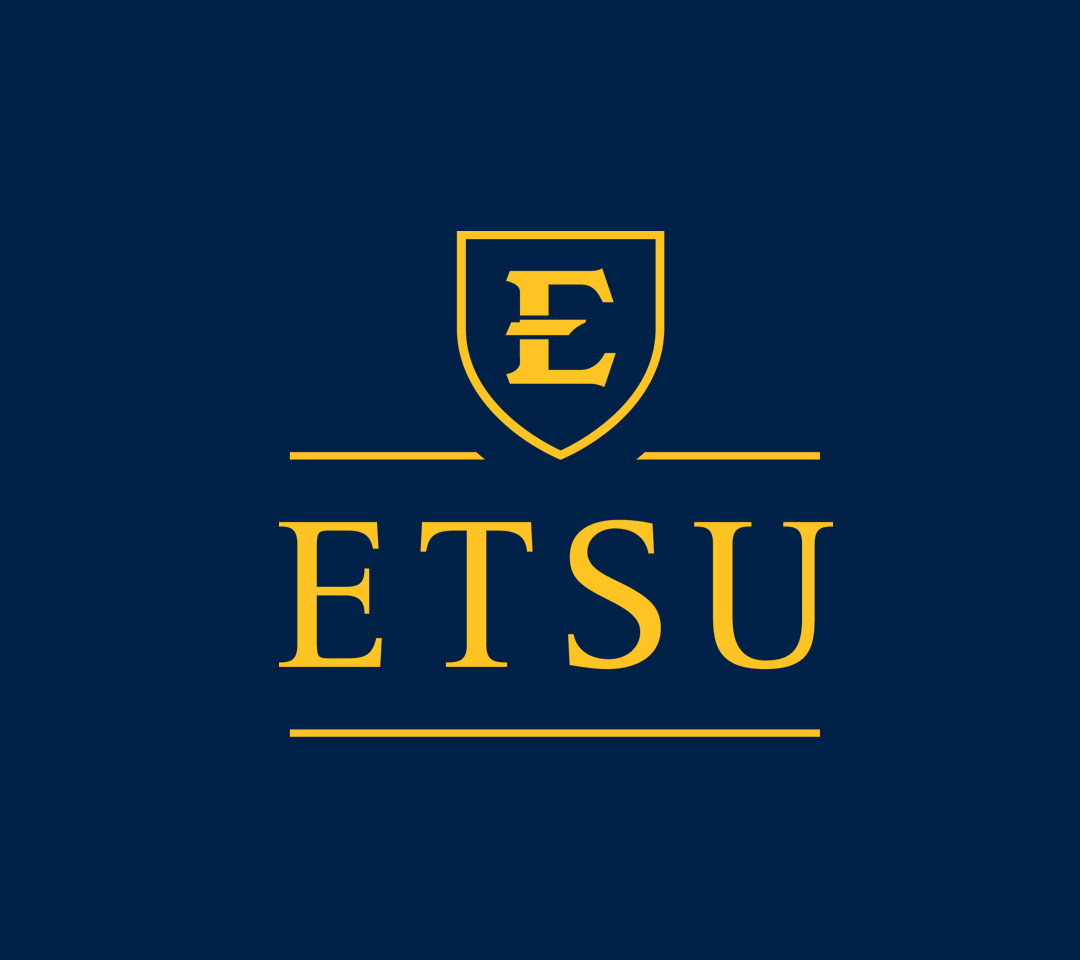 Coach Carl Torbush, who helped ETSU restart its football program after a long hiatus, has died at the age of 72.
Torbush helped recruit that first class during the return in 2013 and retired four years later. Torbush served as an assistant coach at Alabama, Ole Miss, and Texas A&M.
He became head coach at North Carolina after Mack Brown left for Texas. Former UT head coach Phil Fulmer was on a committee that selected Torbush to come to Johnson City.
Football coaching great and Tennessee Sports Hall of Famer Carl Torbush has passed away.

Torbush coached at Alabama and North Carolina among others, and was Head Coach of @ETSUFootball during their program's return in 2015.

Our thoughts and prayers go out to the Torbush family. pic.twitter.com/CgjWV0ZhlY

— Tennessee Sports Hall of Fame (@theTSHF) November 6, 2023
(IMAGE: ETSU / Bristol BC Archives)