Former Grandfather Mountain employee pleads not guilty to placing bomb at attraction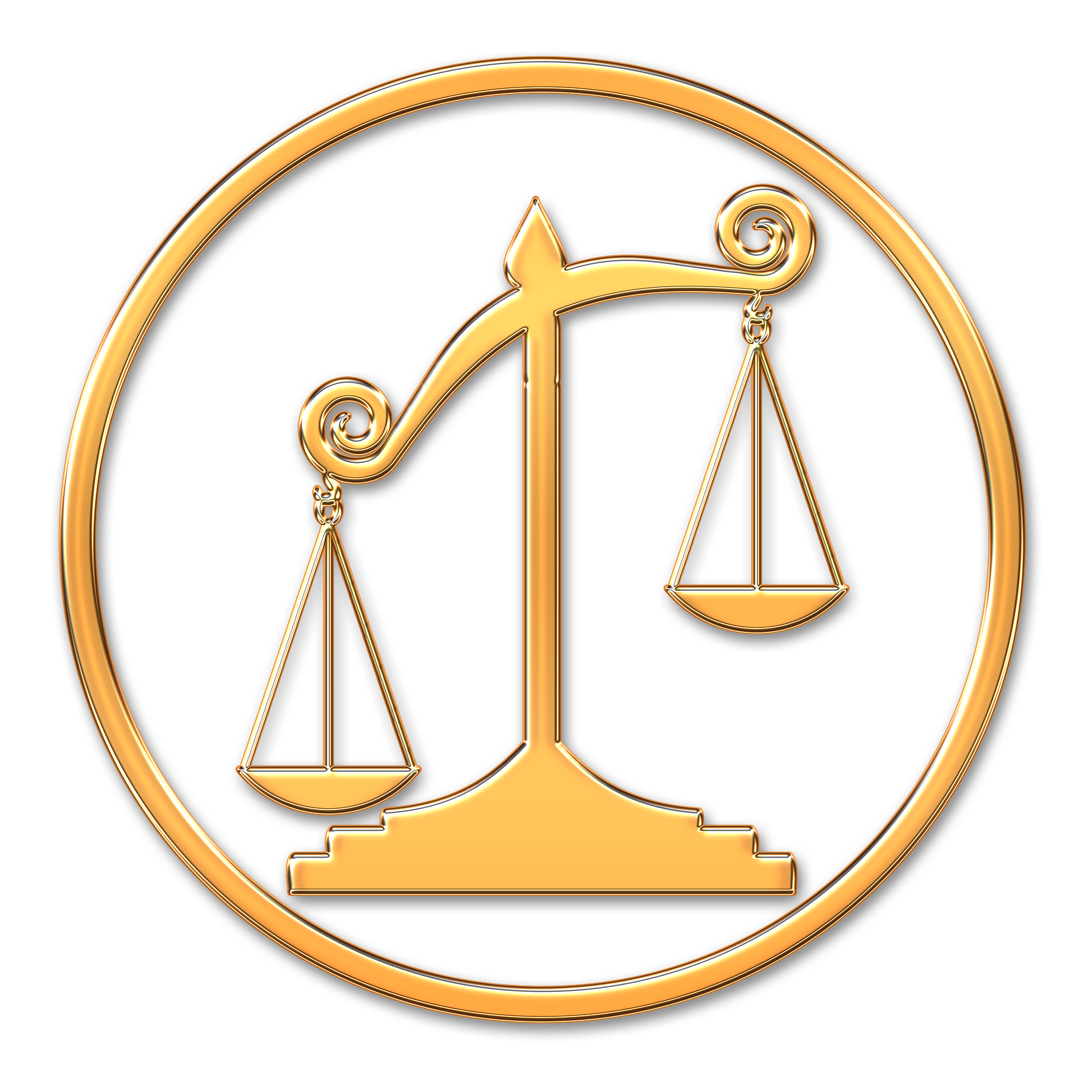 A former Grandfather Mountain employee has been indicted by a federal grand jury on charges of planting a bomb at the facility's Highland Games offices.
Thomas Taylor, Jr., 44 has pleaded not guilty to three charges brought by investigators with North Carolina, the ATF, and Justice Department.
The explosive was found at the headquarters a month after Taylor was fired by staff for potential credit card fraud. He's also facing three counts of attempted murder.
(IMAGE: P. Linforth for Pixabay)