Four children among six auto-related deaths in Virginia during Labor Day weekend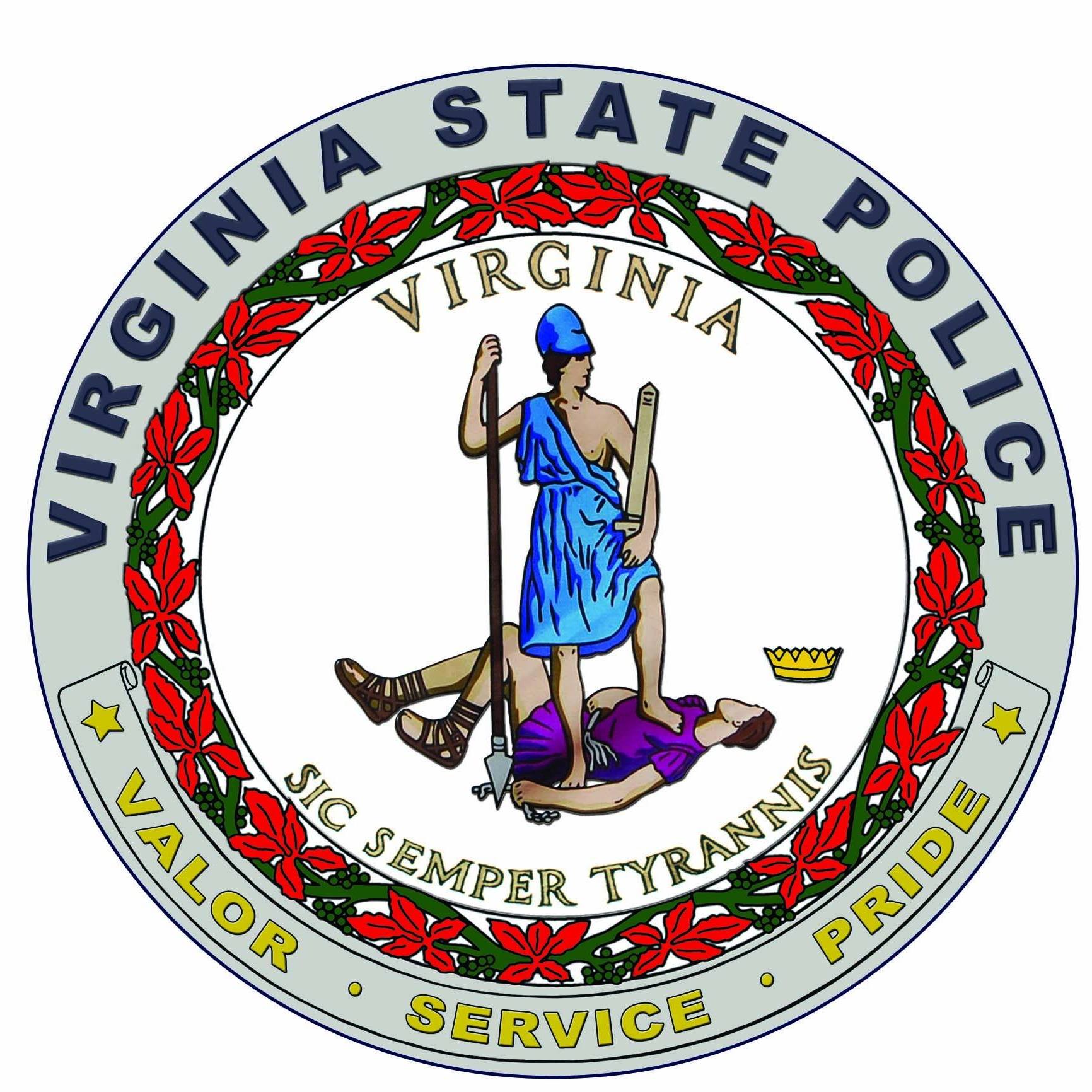 Sobering statistics published by the Virginia State Police with a total of 6 people dead from auto-related crashes during the Labor Day holiday weekend.
Four children are among those killed in the incidents that were isolated to the Northern part of the Commonwealth. Their ages ranged from 6 to 17; one of them was a pedestrian and two were not wearing seat belts.
A total of 772 wrecks were answered by VSP. More than 1,800 reckless drivers were cited, 87 motorists were arrested for DUI, and 435 drivers were given a ticket for not wearing their seat belts.
(IMAGE: Bristol Broadcasting Co News Archive)