Fugitive out of Bristol, Virginia taken into custody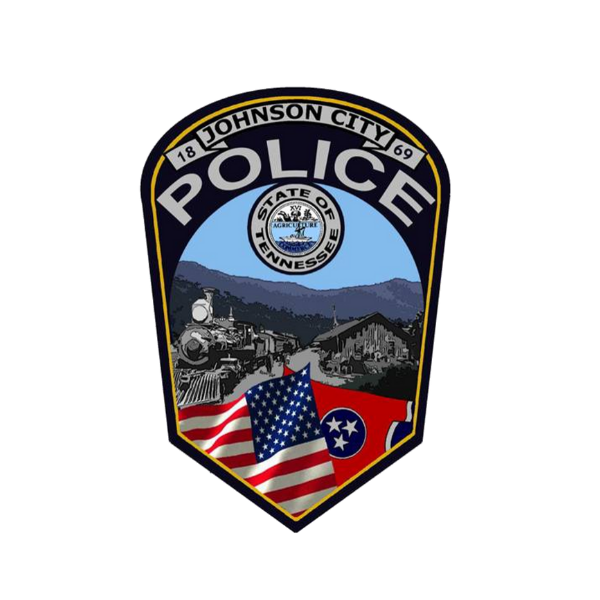 A man wanted in Bristol, Virginia was taken into custody in Johnson City on Tuesday, and charged with being a fugitive from justice. According to a report, Terrence Boings was taken into custody after a tip was received regarding him at a residence on Orleans Street.
Boings reportedly had outstanding warrants in Bristol for abduction, strangulation, larceny, and assault. He was taken into custody without incident and awaits a bond hearing.
(Image: JCPD)