Governor: $14 million investment, up to 200 new jobs coming to Russell County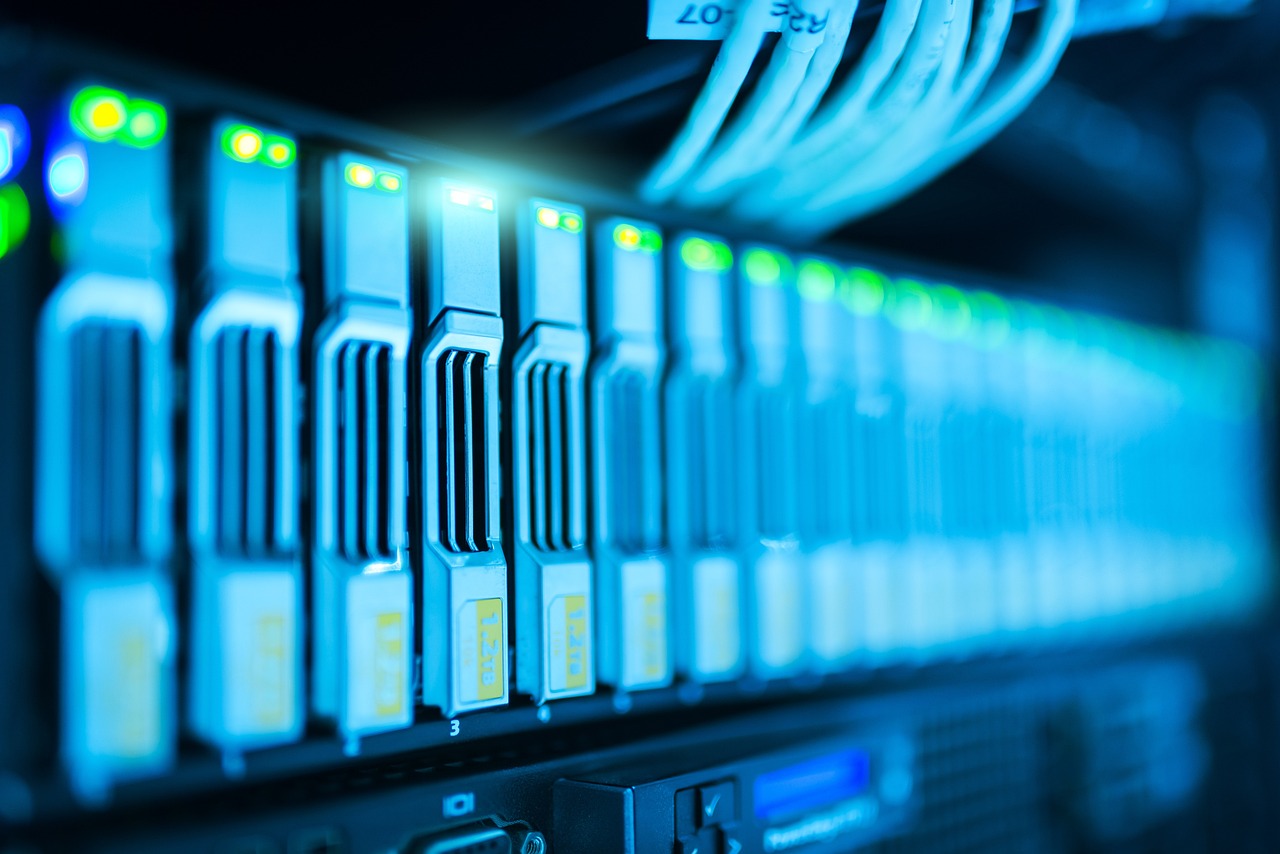 Governor Youngkin and economic officials announced a new manufacturing plant for Russell County, Virginia.
Tate USA, a Maryland-based company that constructs raised access flooring and data center applications, has a $14.9 million investment planned and is hiring up to 200 new workers.
The address published on a company website says the Tate location is the former Bush Furniture factory off Route 58 in Saint Paul. A timetable for construction has not been announced.
(IMAGE: Royalty Free Images from Pixabay)