Governor calls it 'a new day for Bristol's kids' during groundbreaking for newest school in 50 years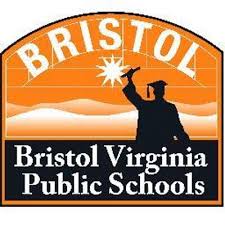 Bristol Virginia Superintendent of Schools Keith Perrigan has championed the cause of new schools for not only his district but all of Southwest Virginia where some students have revolved out the door of aging buildings including one in his city built in the late 1930s.
Perrigan celebrated a new intermediate school for Bristol–sparking construction that hasn't taken place in half a century– along with Governor Glenn Youngkin who touted new funding just passed last week in a two-year budget that will help construct a new center for students while closing Washington Lee and Highland View.
"Here we are. Today is the first day of the future, and the future for Bristol's kids is great," Youngkin said at the ceremony.
(IMAGE: Bristol Broadcasting Co News Archive)