Governor: First U.S. coal mining fatality of 2023 registered in West Virginia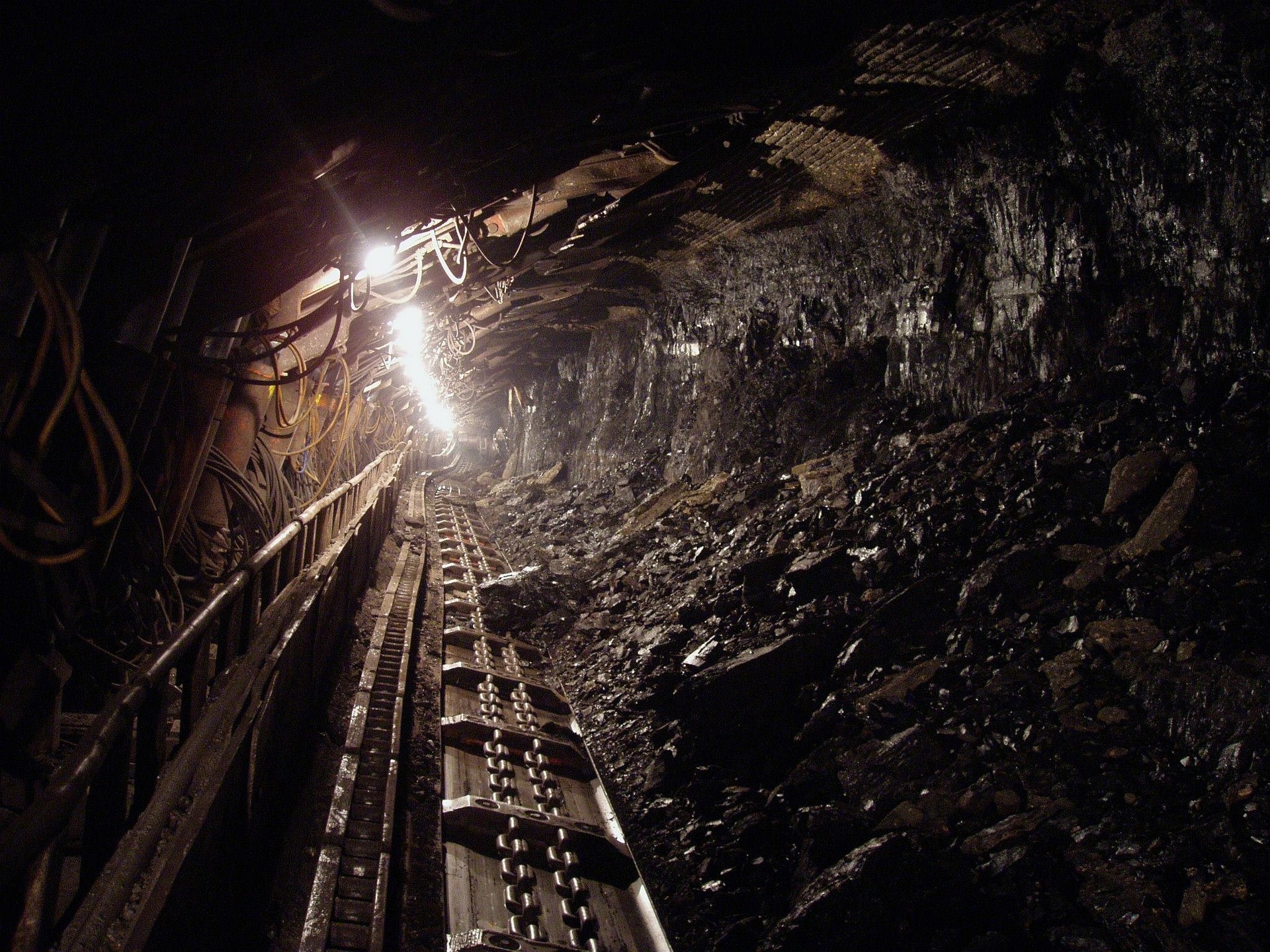 The country's first coal mining fatality has been recorded in neighboring West Virginia.
A report from the Governor's office said 73-year-old William Mapes was fatally injured at Mingo County's Grapevine Surface South operation owned by Central Appalachian Mining.
The statement said Mapes had 53 years of mining experience and was working as a contractor at the time of the incident.
"Any time we lose a brave coal miner, it's a tragedy beyond belief," Gov. Justice said in the report. "We should all be eternally grateful to Mr. Mapes for his 53 years as a coal miner, just as we should always be grateful to all coal miners across our state. Cathy and I will keep this man and his loved ones in our prayers and ask all West Virginians to join with us."
(IMAGE: Courtesy of Pixabay)