Governor to police officers in vaccine-strict states: Come join the Tennessee Highway Patrol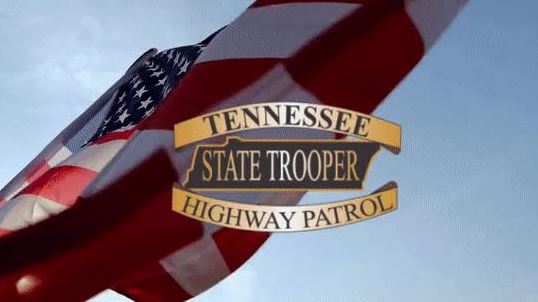 Governor Bill Lee is now using the vaccine mandate as a recruiting tool to lure police officers from states with strict shot guidelines to come to report for duty in Tennessee.
A statement from Lee's office says state justice officials are not in the business of meddling into a person's health decisions and is offering a slew of benefits including paying moving expenses to seal the deal.
"In Tennessee, you will be given our full support and respect and I'll work to make sure your freedoms are protected," Lee said in a recorded message posted to YouTube.
The Highway Patrol currently has more than 100 job openings across Tennessee.
(IMAGE: Bristol Broadcasting Co. News Archives)