Gray woman arrested after search warrant yields discovery of heroin, cocaine, meth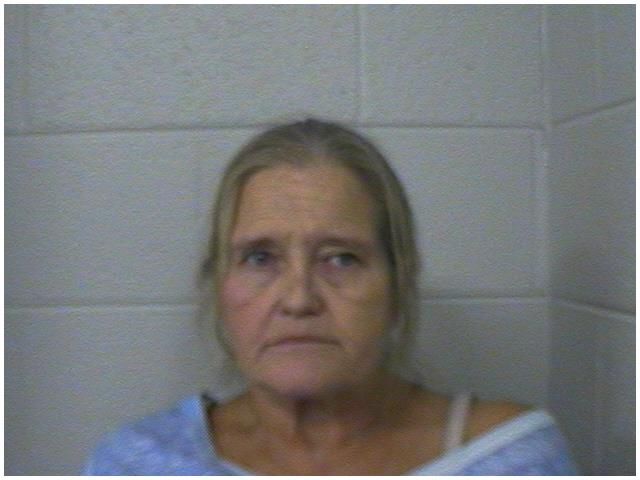 The Washington County Sheriff's Office arrested a woman from Gray on felony charges Saturday after a search warrant led them to discover a combination of illegal substances in her residence. According to a report, Debra Fox, 60, is charged with manufacture/sell of meth, possession of a firearm by a convicted felon, and more related charges.
Deputies executed a search warrant on Fox's home in the 100 block of Salem Drive in Gray, where they found heroin, cocaine, marijuana, and unknown narcotics and pills. Police also found a handgun, which Fox is prohibited from owning. She was arrested on a $50,000 bond.
(Image: WCSO)