Greeneville: Florida men sentenced prison time, millions in restitution after large-scale pharmacy fraud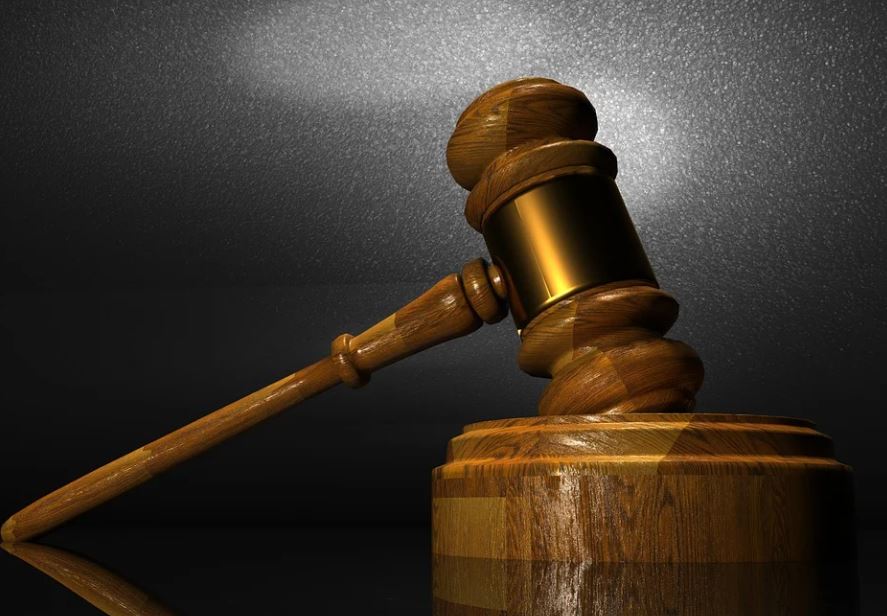 Two Florida men were sentenced to prison time by a federal judge in Greeneville, Tennessee after a years-long investigation into their multi-million dollar pharmacy fraud. Peter Bolos, 44, and Michael Palso, 48, of Tampa were sentenced this week after officials say they defrauded pharmacy benefit managers into authorizing millions of dollars worth of claims, which insurers such as Blue Cross Blue Shield of Tennessee and TRICARE then paid to pharmacies controlled by the conspirators.
Bolos was sentenced to 14 years in federal prison, and is required to pay more than $24 million in restitution. Palso was sentenced to 33 months in prison and must pay millions in restitution, as well.
"Bolos and his co-conspirators abandoned their responsibilities in the health care industry through an elaborate fraud scheme and manipulated the system without regard for patient need or medical necessity to line their pockets," said Special Agent in Charge John Condon of Homeland Security Investigations (HSI) Tampa. "This significant sentence should serve as a warning to anyone who attempts to deceive the government and steal from taxpayers."
Additional co-conspirators of Bolos' scheme are scheduled for sentencing later this week.
(Image: unsplash)