Greeneville High School principal resigns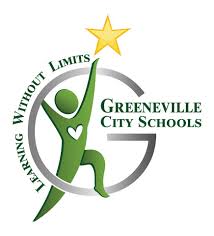 Officials with Greeneville City Schools are searching for a new principal of Greeneville High School. On Tuesday, the district announced GHS Principal Martin McDonald resigned from his position, effective immediately.
A report says Jeff Townsley will step in as interim principal until a new one is hired. The district will begin the search for the new GHS principal this week.
(Image: GCS)