Greeneville man crashes into cement wall while intoxicated, leaves scene of accident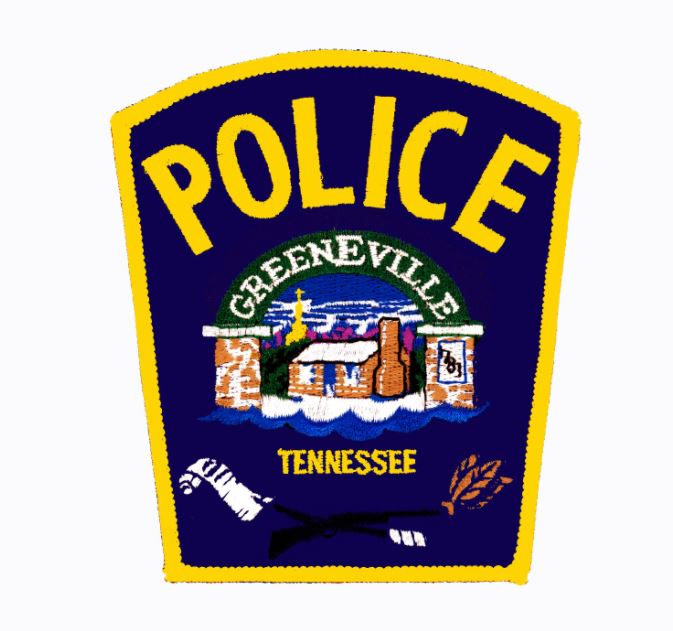 A Greeneville man was arrested over the weekend after crashing his car into a cement wall while intoxicated, then fleeing the scene. Officers responded to the crash on Lake Street, where they discovered the vehicle had left the roadway, and came to a rest on a block wall, doing damage to both the wall and vehicle.
The driver, Ivan Ocampo Vazquez, 28, fled on foot and was later found on the same road. A report says he admitted to being the driver of the wrecked vehicle, and that he had been drinking. Vazquez was arrested and taken to the Greene County Jail where he blew a blood-alcohol level of .218—more than twice the legal limit. Further investigation found that Vazquez's drivers license was revoked as a result of a past DUI. His charges for this incident include DUI-second offense, leaving the scene of an accident, and driving on a suspended license.
(Image: Greeneville Police Department)