Greeneville man found with loaded syringe, meth during early morning traffic stop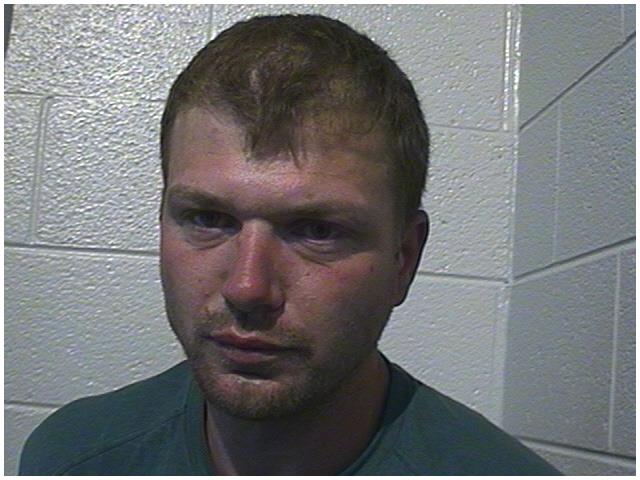 A Greeneville man is behind bars after a traffic stop in Jonesborough on Monday, 5/9, led police to discover a loaded syringe and meth. Terance Clark, 39, was stopped by deputies on Ducktown Road at around 1:30 AM for operating a motorcycle with switched tags and a loud muffler.
Upon search, deputies found 3.5 grams of meth, a loaded syringe, 4 grams of marijuana, and other paraphernalia in Clark's possession. Terance Clark was arrested on a $6,000 bond.
(Image: Washington County Detention Center)