Gunshot on Dennis Cove Road leads to reckless endangerment charge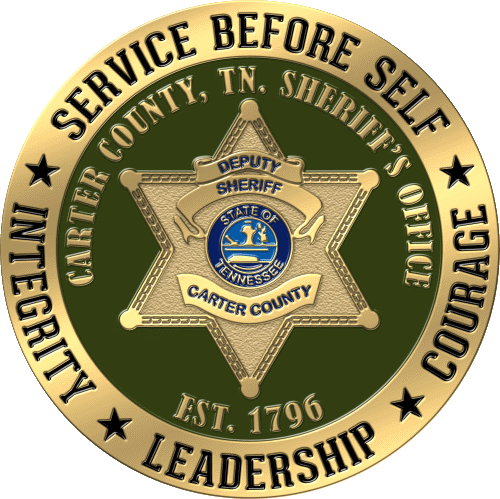 A Carter County, Tennessee man is charged after he shot and wounded a resident's dog that was out for a walk.
A report issued by Sheriff Dexter Lunceford's office said Brandon Lee Blackwell was arrested for one count of reckless endangerment following the incident on Dennis Cove Road.
Blackwell, who was reportedly under the influence at the time, told the officer that he shot at the dog after it came onto his property. An officer said that there were several homes in the direction of the shot fired by Blackwell.
The report noted that the dog was wounded in the chest and legs but had no other health update.
(IMAGE: Bristol Broadcasting Co News Archive)